How we can help you?
Legally, it is the pregnant woman who must make the final decision whether or not to have an abortion. We recognise that many partners are involved in this decision, so we involve them in the abortion consultation and treatment process, as much as possible. We must balance this partner involvement with preserving the dignity and privacy of our other female patients within our clinics too.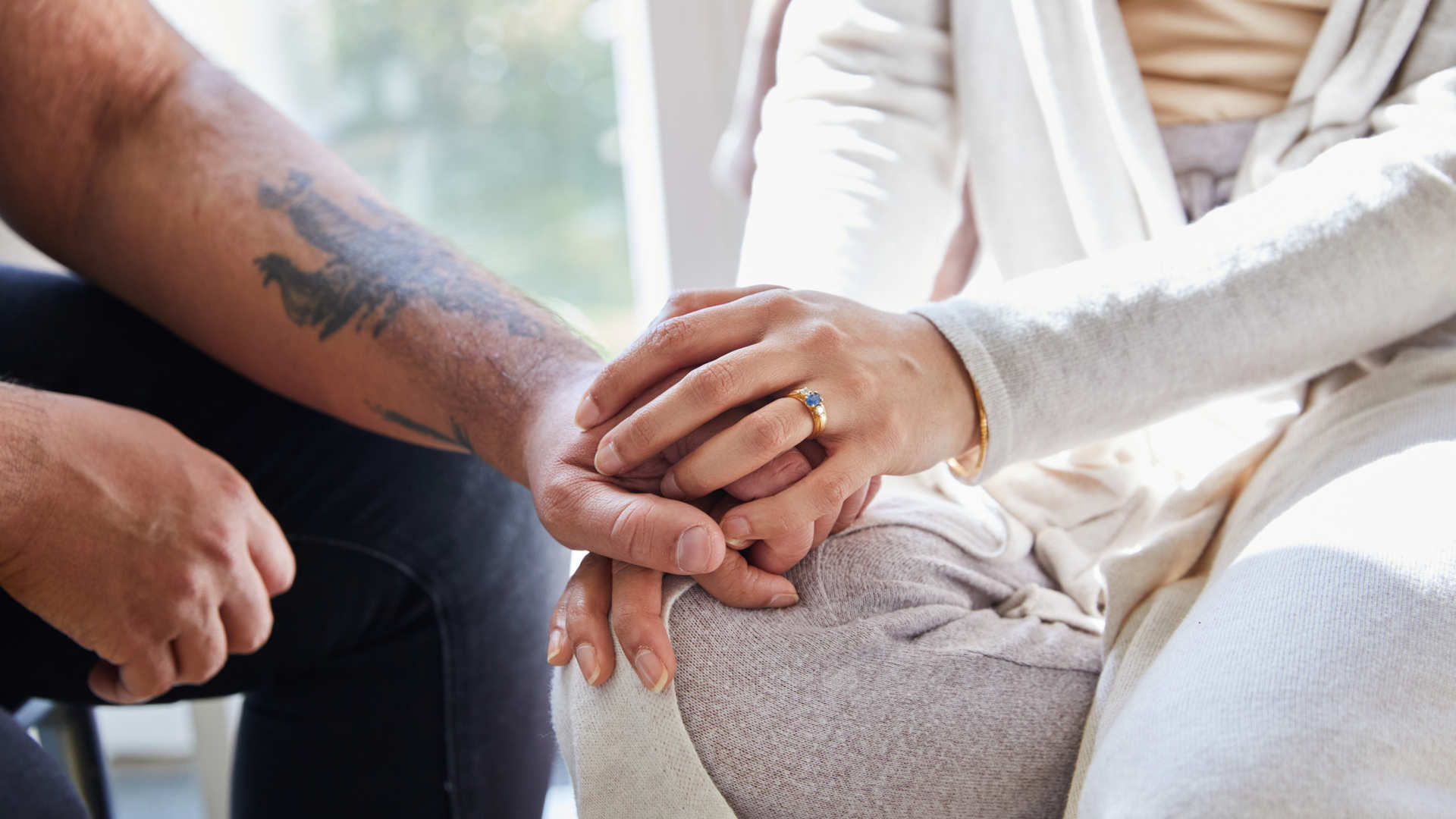 What you can do to help your partner
Firstly, let her talk about it if she wants to, and make sure she is getting appropriate and supportive advice. A decision to have an abortion is not always an easy one.
Secondly, if or when your wife or partner does decide to have an abortion, encourage her to get advice as soon as possible. There are limits (24 weeks into pregnancy) to when a woman can get an abortion in the UK. And the sooner the abortion is performed, the less complicated the procedure.
Finally, after the abortion, your partner may feel like talking about it. She may not. It is up to you to be as supportive and caring as possible, so that the two of you can get on with your lives and consider the future, including safe contraceptive options.
Frequently Asked Questions
You might have lots of questions which we are happy to answer when you call or visit the clinic. We answer some of the things people ask and give links for more information below:
Is abortion legal in Britain?

Abortion is legal in Britain if two doctors agree that certain conditions are met. These include careful consideration of the effect the continuing pregnancy may have on the mental and physical health of the woman.

Why do women decide to have an abortion?

Their regular method of contraception may have failed. They may have not realised that they could still become pregnant. They may not have been using adequate protection against pregnancy.

A woman may decide with her partner to terminate a planned and wanted pregnancy following a fetal anomaly diagnosis. There are many other circumstances too varied to mention individually.

Faced with an unplanned pregnancy, women need to consider their options. They may decide to go ahead with the pregnancy, unplanned as it may have been. But they may feel that having a child may affect their existing family, or their relationship, or their current professional and personal life. The decision to have an abortion is not an easy one for any woman but it allows them plan how, when and if they have children.

Does she have to tell anyone about it?

What a woman says to BPAS staff stays private. If she wants an abortion, she will have the opportunity to talk to make sure that she is fully aware of what is involved.

If she is sure that it's what she wants to do and she understands everything that will happen, she can agree to an abortion by herself. She won't need to tell anyone else - not even her GP. Practically, she may or may not want to inform her family or friends about having an abortion. And if you are her partner, you should respect that choice.

BPAS staff will respect confidentiality and will not give anyone else this information about her, even if she is under the age of 16, unless she agrees to it. The only time we would need to tell someone else would be if we thought that she was in serious danger. In that case, we would always try to tell her what we were going to do first.

How much will it cost?

In many cases the cost of an abortion is met by the NHS call BPAS on 03457 304030 for to find out if this applies. If you would like to pay for the procedure, price list can be found here.
Does my partner need counselling?

If your partner is having difficulty coming to terms with an abortion, BPAS offers a confidential counselling service.

Do women feel differently about having sex after an abortion?

A woman usually has an abortion because her contraception has failed, or because she did not know about suitable contraceptive methods available to her. This means she could well feel insecure about getting pregnant again. You should discuss this with her, and seek advice from your family planning advisor. BPAS provides a full contraceptive advice service for women after abortion.

Women should avoid vaginal sex for two weeks after the abortion. And if you can't wait, use a condom to avoid any infection.

It is not the same since she had the abortion. What is wrong?

No-one pretends that the decision to have an abortion is easy. And some couples may disagree about whether or not a woman should have an abortion. If you feel that the abortion has affected your relationship in any way, you may like to seek out advice from an organisation such as Relate who specialise in couple counselling and encouraging couples to communicate with each other about their feelings and concerns.

Click here to find your nearest Relate centre or call 0300 100 1234.