A pregnancy test is the most reliable way to confirm if you are pregnant. Many tests give an accurate result from the first day your period was due. If your periods are not regular, take the test 3 weeks after unprotected sex.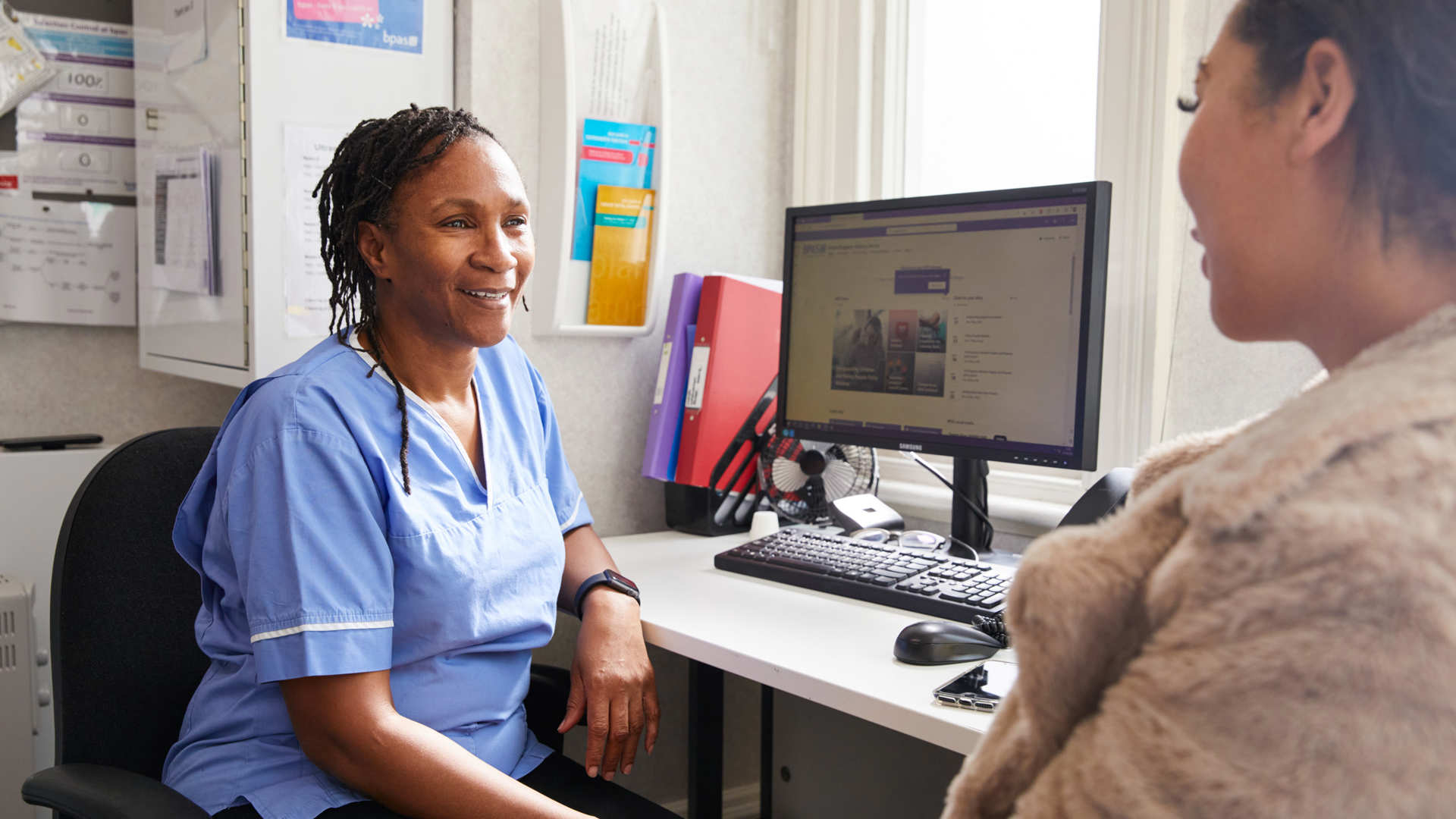 You can buy reliable home pregnancy tests from high street chemists and most supermarkets. Many pharmacists also offer a pregnancy testing service. Alternatively the following places provide free pregnancy tests:
Some young people's services – call the national sexual health helpline on 0300 123 7123 for details
Brook centres for under-25s – find your nearest Brook centre
You may also be able to get a pregnancy test free of charge from your GP.
BPAS can also carry out a pregnancy test for you for free.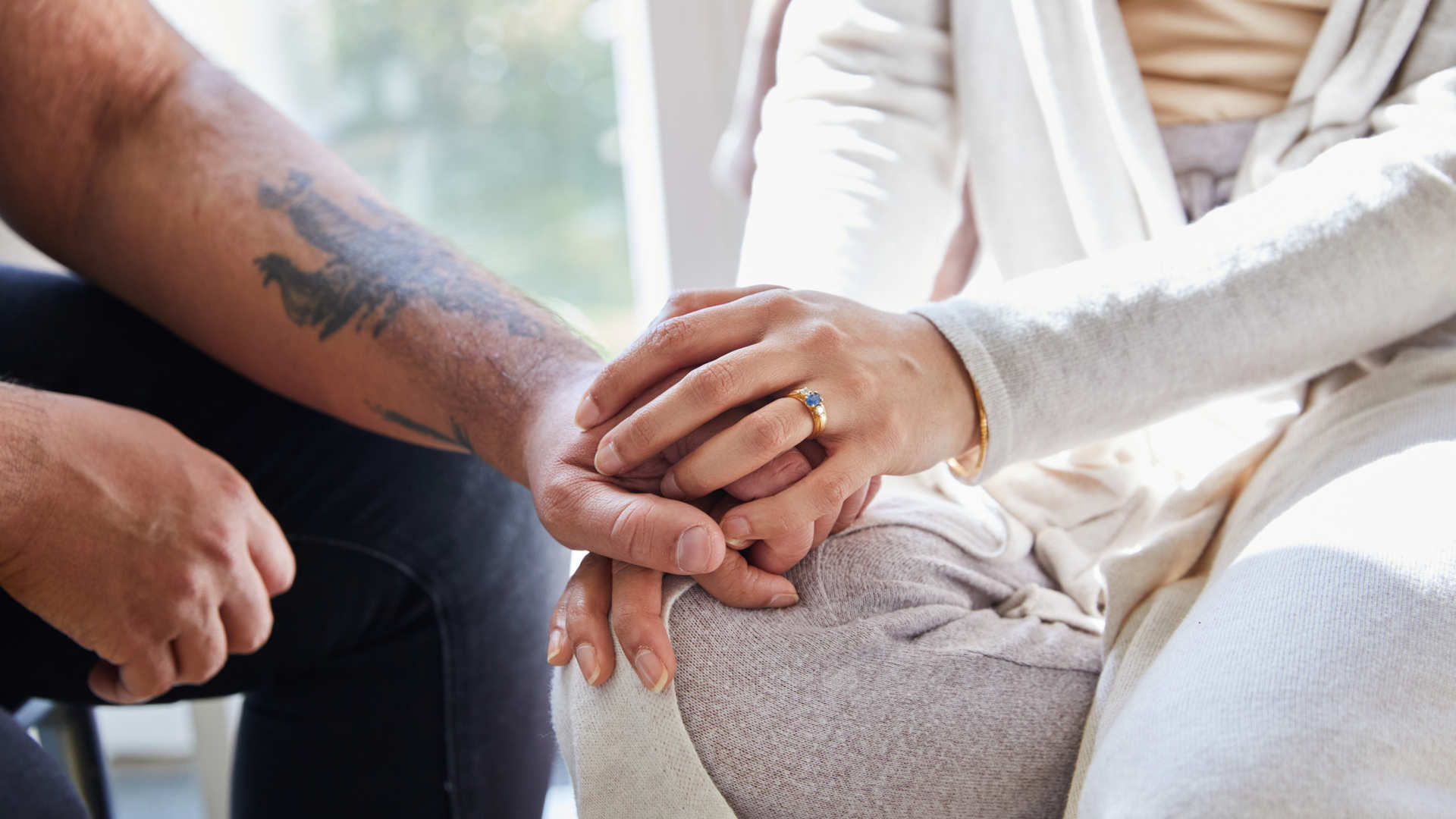 What to do when you have completed a test
If you have an unplanned or unwanted pregnancy, BPAS can help with specialist counselling, advice and abortion treatment.
If the test is negative, you might want to think about your contraception.