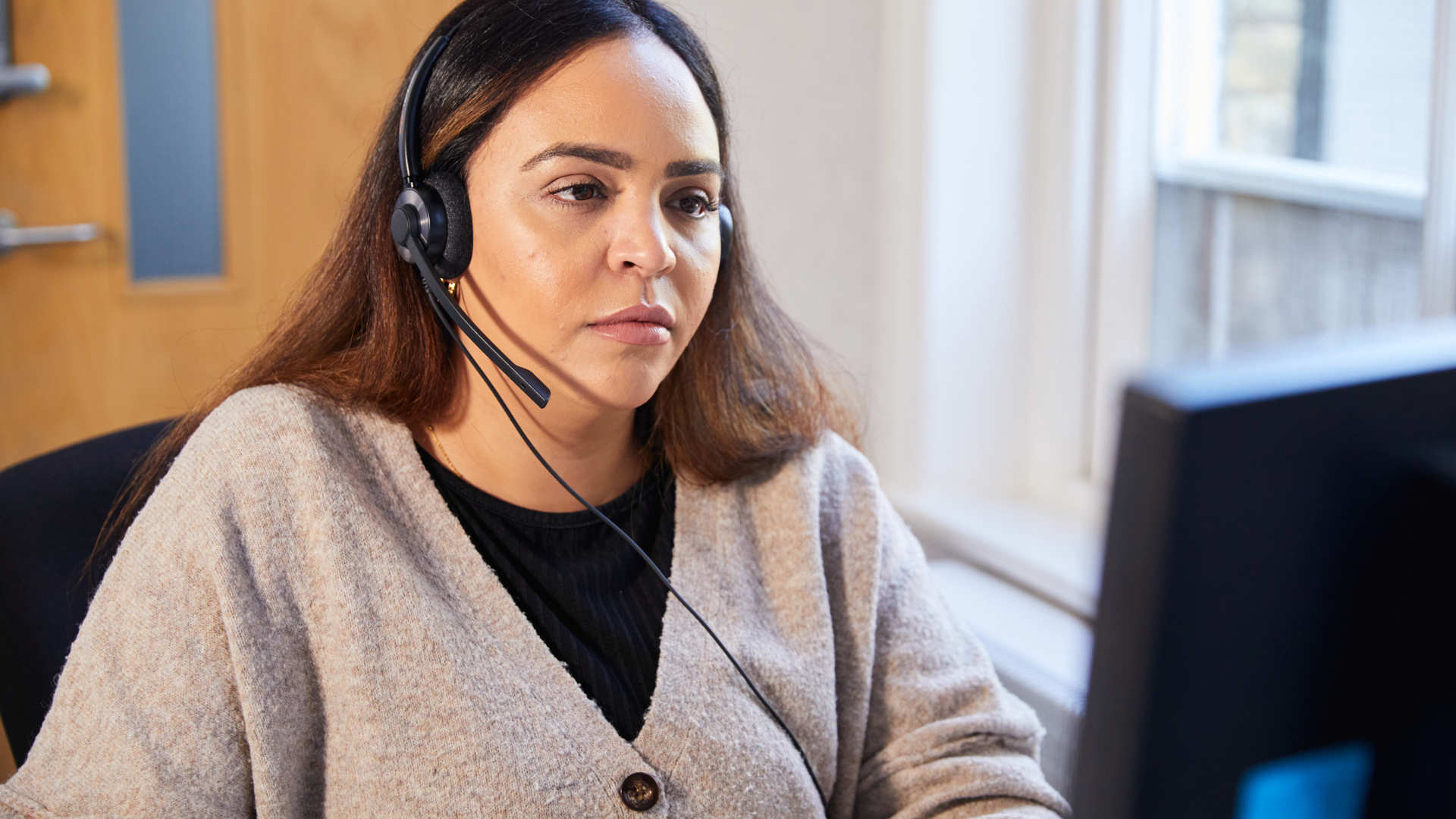 The quickest way to get in contact is to telephone 03457 30 40 30. At busy times you may have to wait.
Alternatively, email us on info@bpas.org and we usually respond within 48 hours.
For new bookings please click here to complete an appointment request form.
You can request a telephone call by entering your details below. Once you press 'submit' your details are sent by email. We will make a single attempt to contact you from a withheld number, usually within 24 hours of your request. Your email is then deleted.
Our service is confidential and your information is kept on a safe and secure system.  We may need to share some of your details with the NHS or other organisations to help us provide or pay for your care.  Calls are recorded for training and quality purposes.  Read more about how we use your information.
Call us
Call us on 03457 30 40 30