Upcoming events
We are planning a CRRC Seminar Series. More information coming soon!
Past events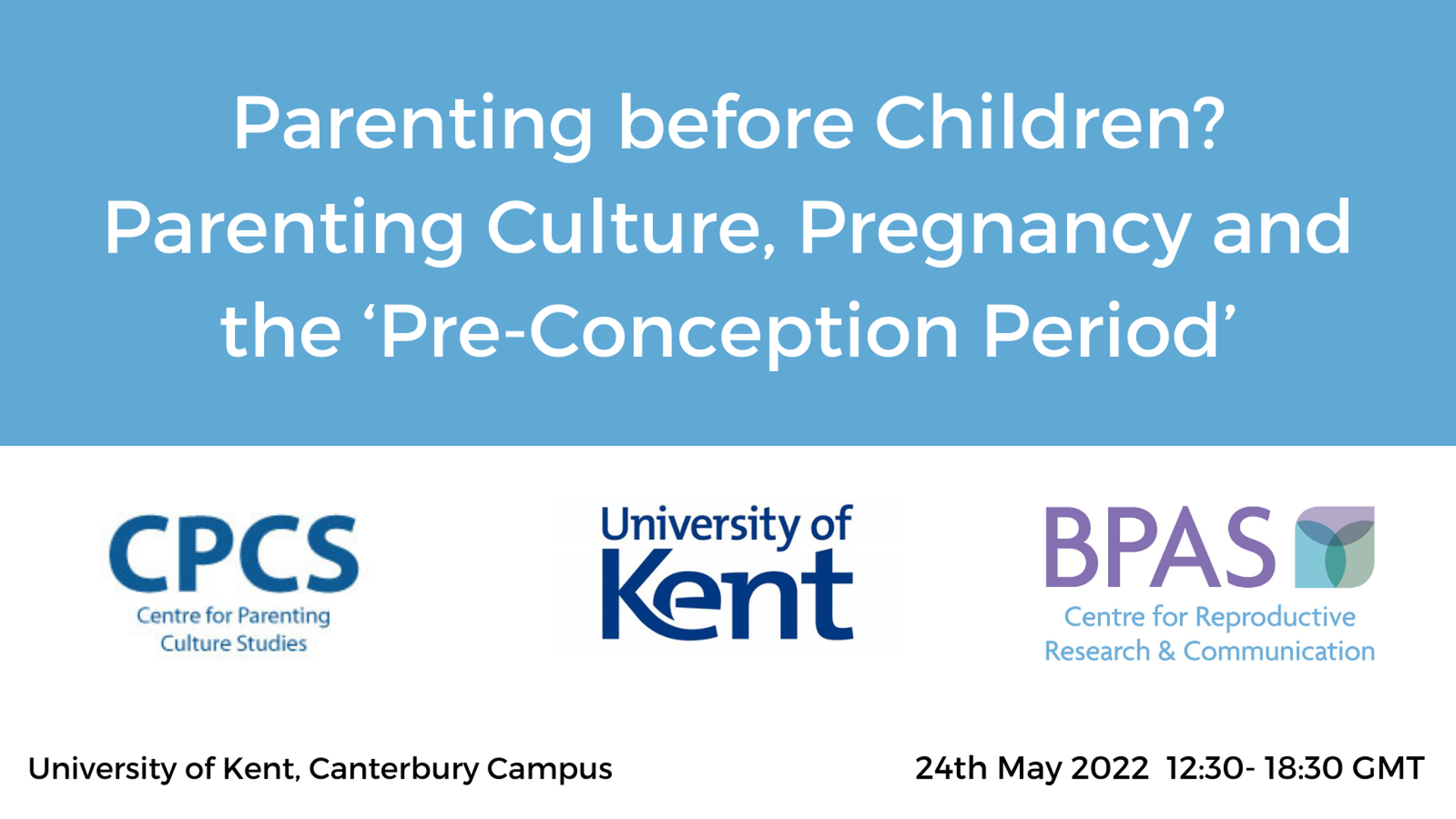 A collaborative event between the CRRC and University of Kent's Centre for Parenting Culture Studies, this event explored how parenting has been extended to include pregnancy and the 'preconception period' and the effect of this on health policy. Watch the presentation recordings here.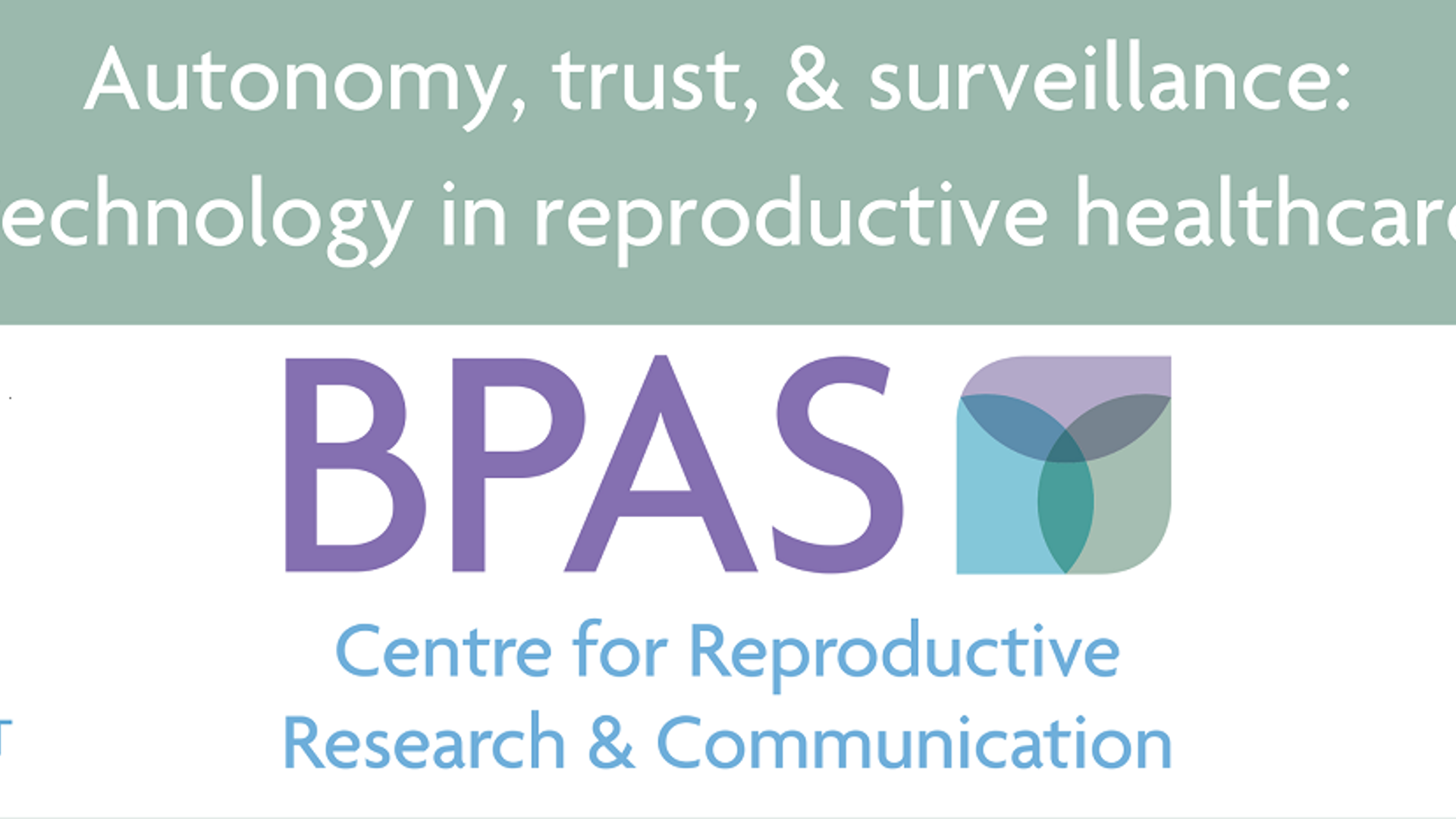 Fifty years since the Predictor home pregnancy test first became available in Britain, affording women the chance to find out for themselves whether they were pregnant without supervision from a doctor. But instead of being hailed as a breakthrough for autonomy, Predictor was met with panic that women could not be trusted to use it correctly, and many pharmacists refused to stock it.
Half a century later, we explore the themes of autonomy, trust and surveillance in relation to reproductive technologies, including contraception, home foetal dopplers, abortion medication, and pregnancy screening. We discuss how reproductive technologies are used to both advance women's autonomy and promote tighter control of their reproductive choices. The programme is available here. The event briefing can be read here and the related reading list here. 
An event which showcased the findings from the WRISK Project. The full webinar, with Q&A, is now available on YouTube. Featuring:
An overview of WRISK project findings with Clare Murphy and Professor Julia Sanders
Reflections and comments from Professor Marian Knight MBE
Insights from The Pelvic Partnership- the winners of this year's Heather Trickey Essay Prize