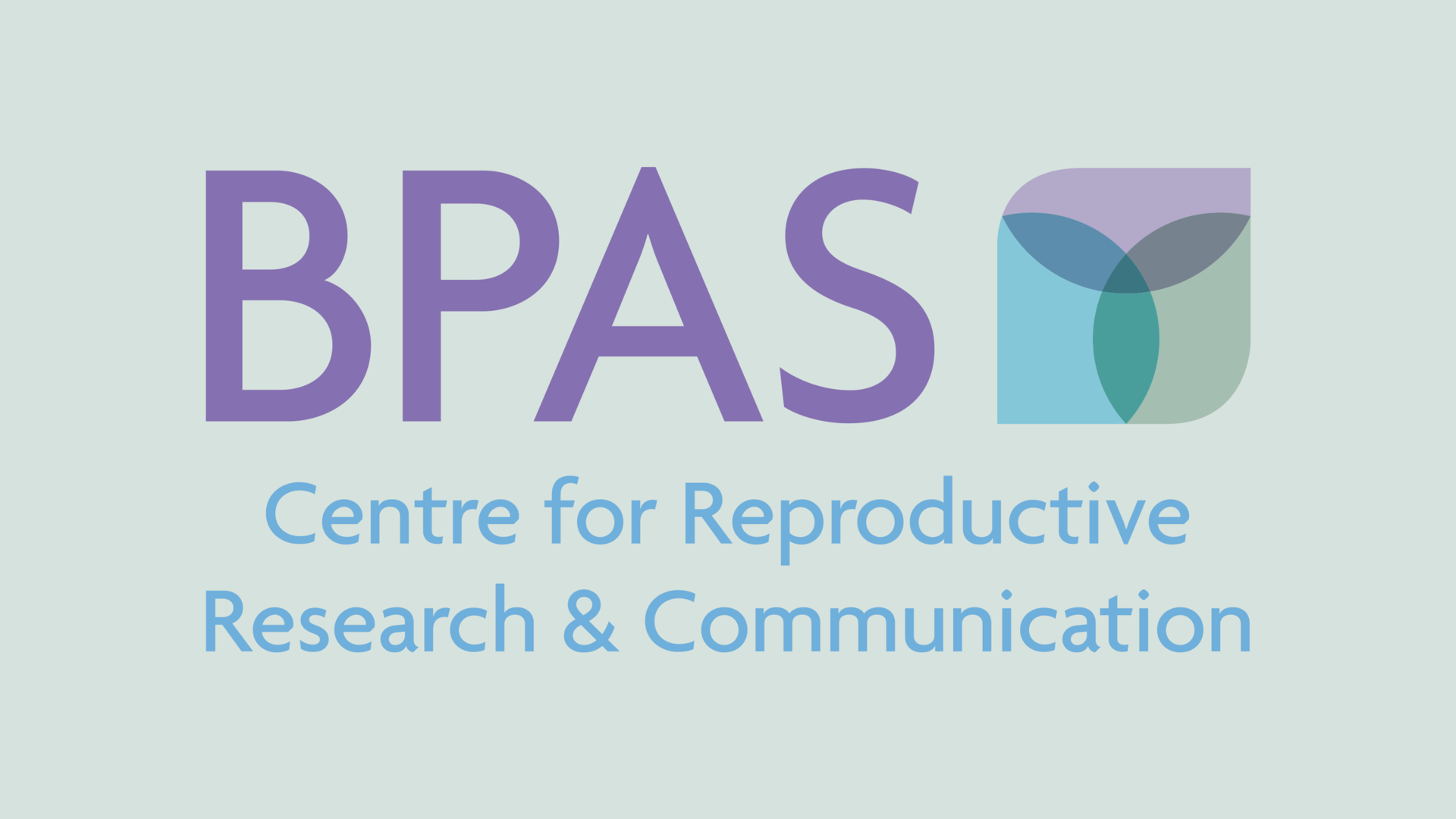 Established in 2019, the Centre for Reproductive Research & Communication (CRRC) at BPAS exists to develop and deliver a research agenda that furthers access to evidence-based reproductive healthcare and choices. Through rigorous multidisciplinary research and impactful communication, the CRRC aims to inform policy, practice, and public discourse. We draw directly on BPAS' own work as a reproductive health provider to inform our agenda and work in collaboration and through strategic partnerships to achieve our mission. 
As a research team, we have experience of conducting research on abortion, contraception, pregnancy, and public health. We have expertise in clinical practice, medical ethics and law, epidemiology, evaluation research, and the social sciences.
The work of the CRRC is overseen by our Steering Committee.