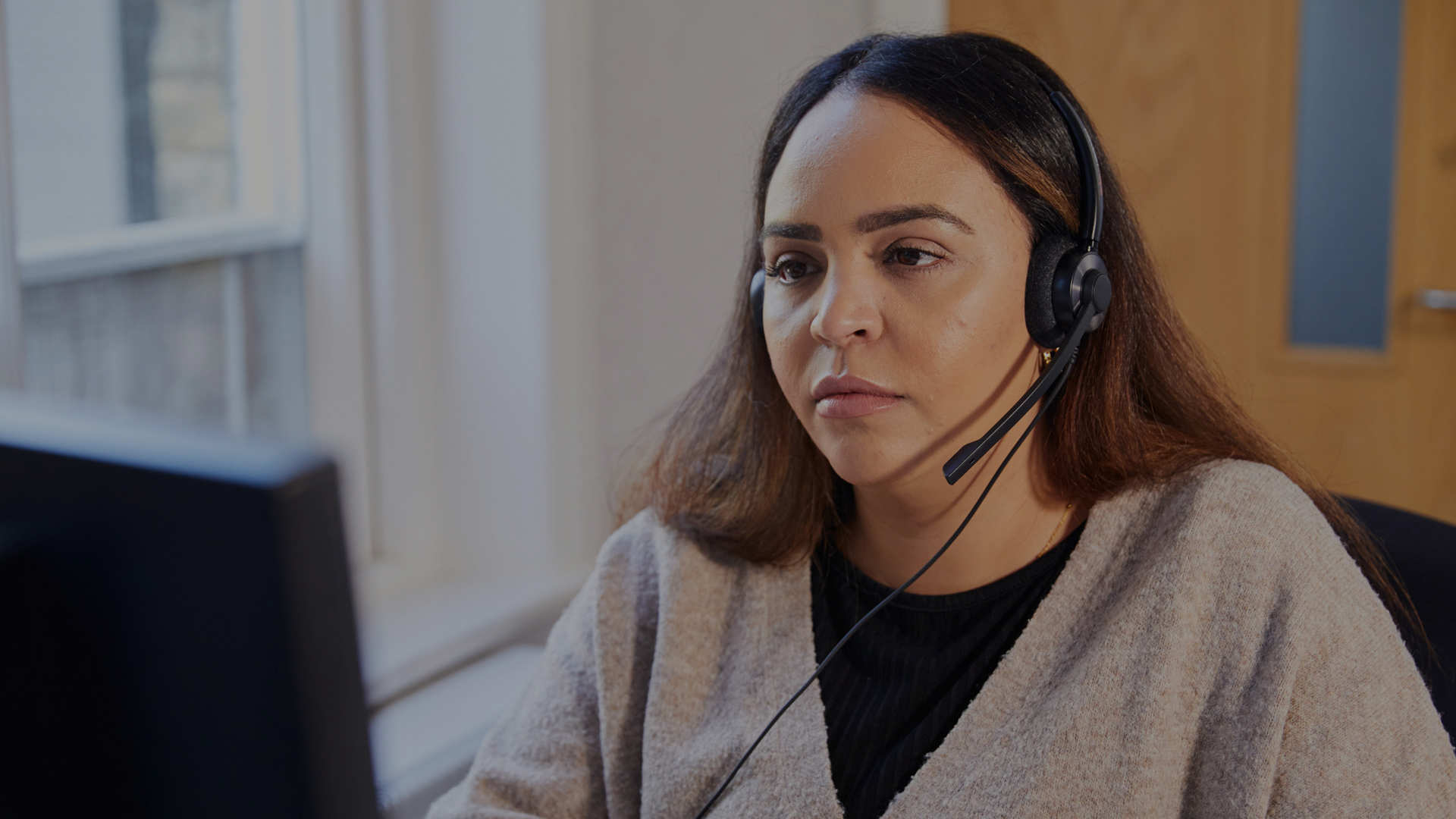 According to the law in England and Wales, every charity has a responsibility to protect and support children, young people, and adults at risk.
BPAS are committed to safeguard all people at risk of harm. This includes:
People who use our services
People who come into contact with our services
People we are made aware of through service users
The wider community
BPAS staff and volunteers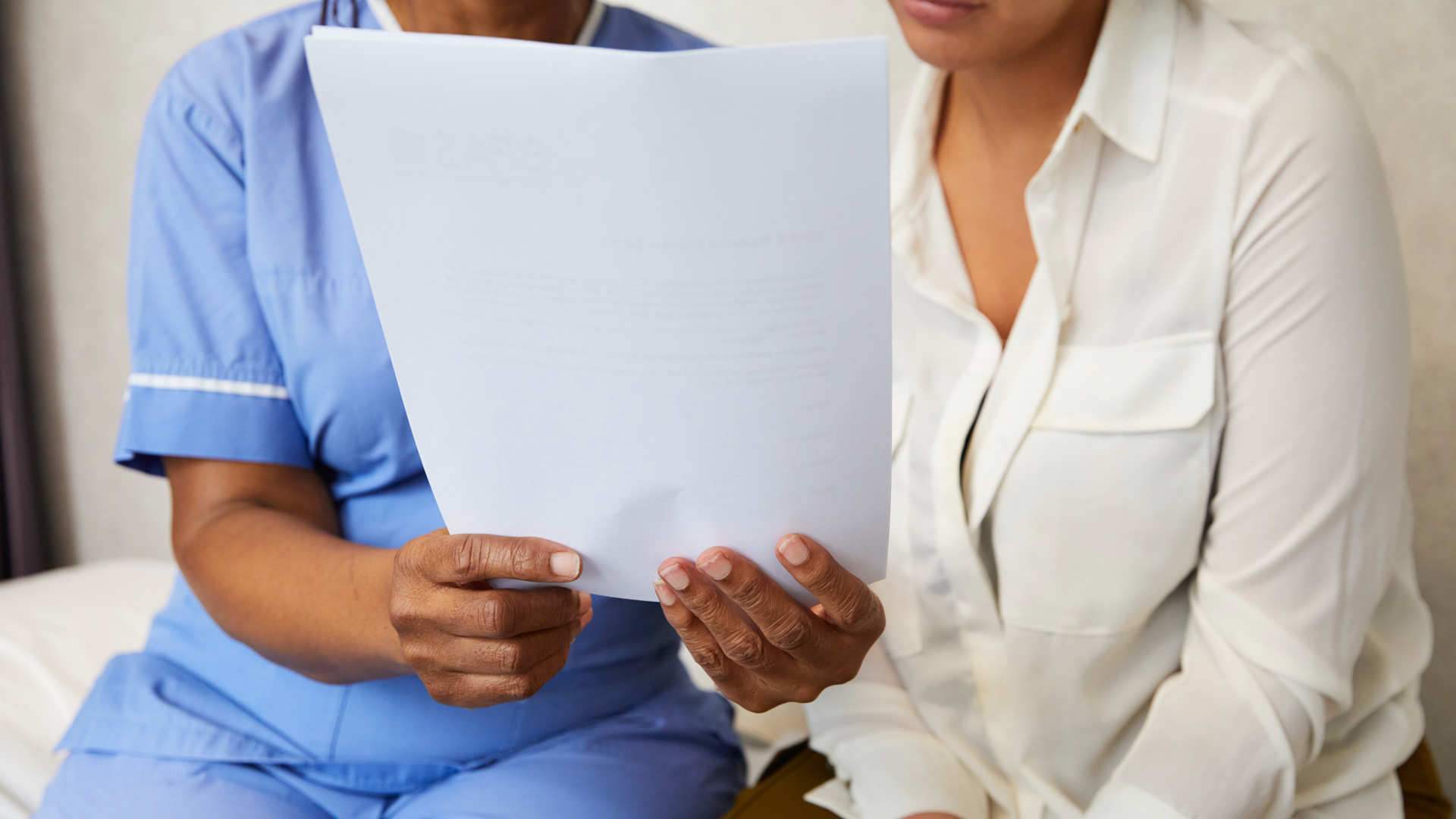 We work closely with partner organisations to ensure that people receive support in their local communities. This includes agencies such as social care, the police and NHS colleagues, alongside third sector services such as domestic abuse charities.
We recognise that all people, regardless of race, age, ability, gender, identity, sexual orientation, religion or belief, have the right feel safe, and be protected from harm or abuse.
All BPAS staff, trustees and executives are trained to recognise signs which could indicate that a child or adult at risk may be being abused or neglected.
Through every person's journey at BPAS, they are asked questions about their safety by our trained staff. This includes questions about relationships, support, and past experiences. The questions help us to risk assess and create opportunities to identify and prevent harm.
We always endeavour to ask for permission to share information with other agencies, unless we are worried that this will put a person at additional risk of harm.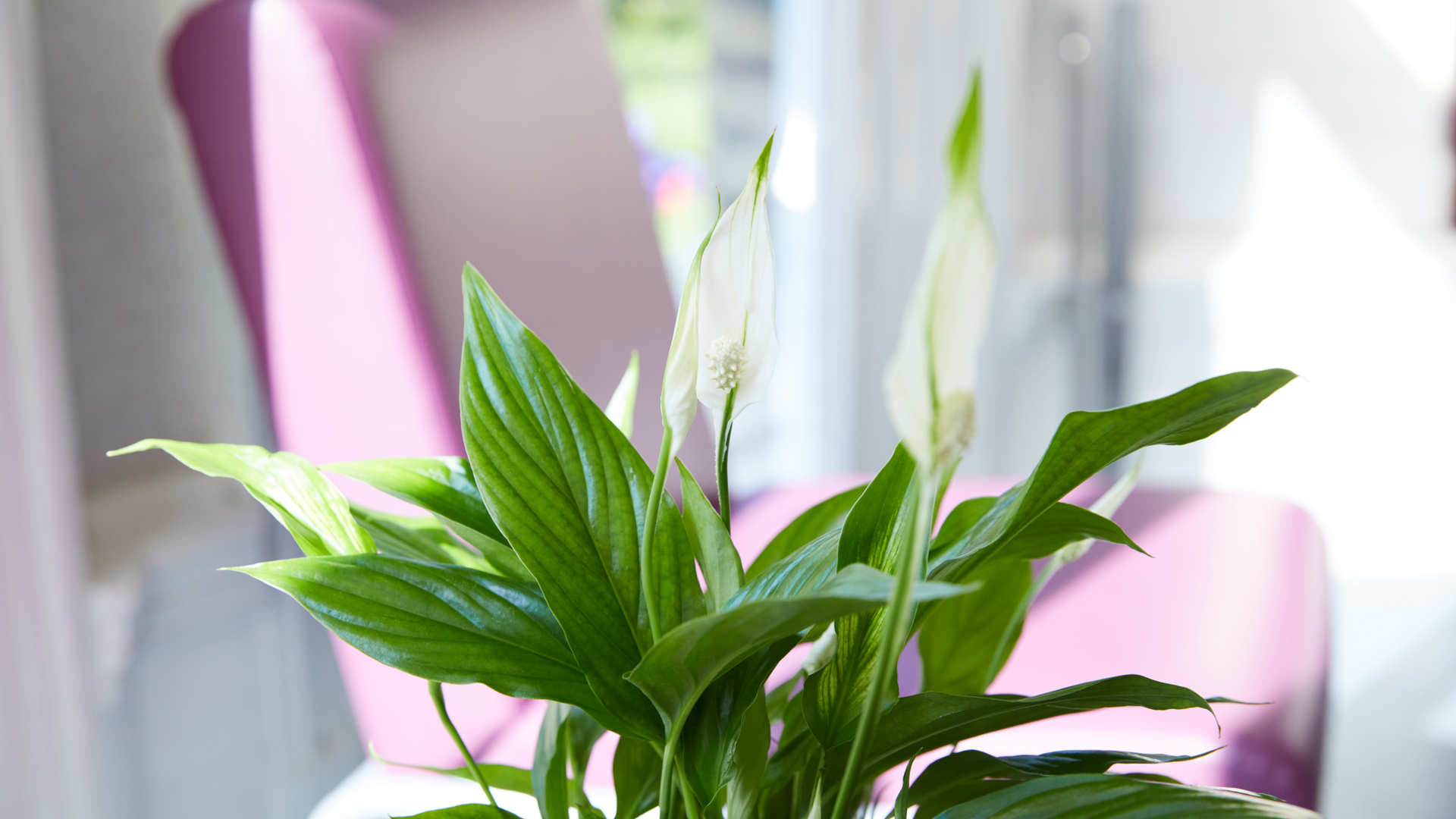 In some scenarios, where a person refuses for their information to be shared, we may do this without consent if we feel the issues identified pose a significant risk of harm. We will always explain our assessment and rationale to do this with service users.
BPAS has comprehensive safeguarding policies, the implementation of which is overseen by our executive safeguarding lead and head of safeguarding. Safeguarding is supported by a charity wide executive leadership group and by safeguarding leadership in our national safeguarding team and local trained staff.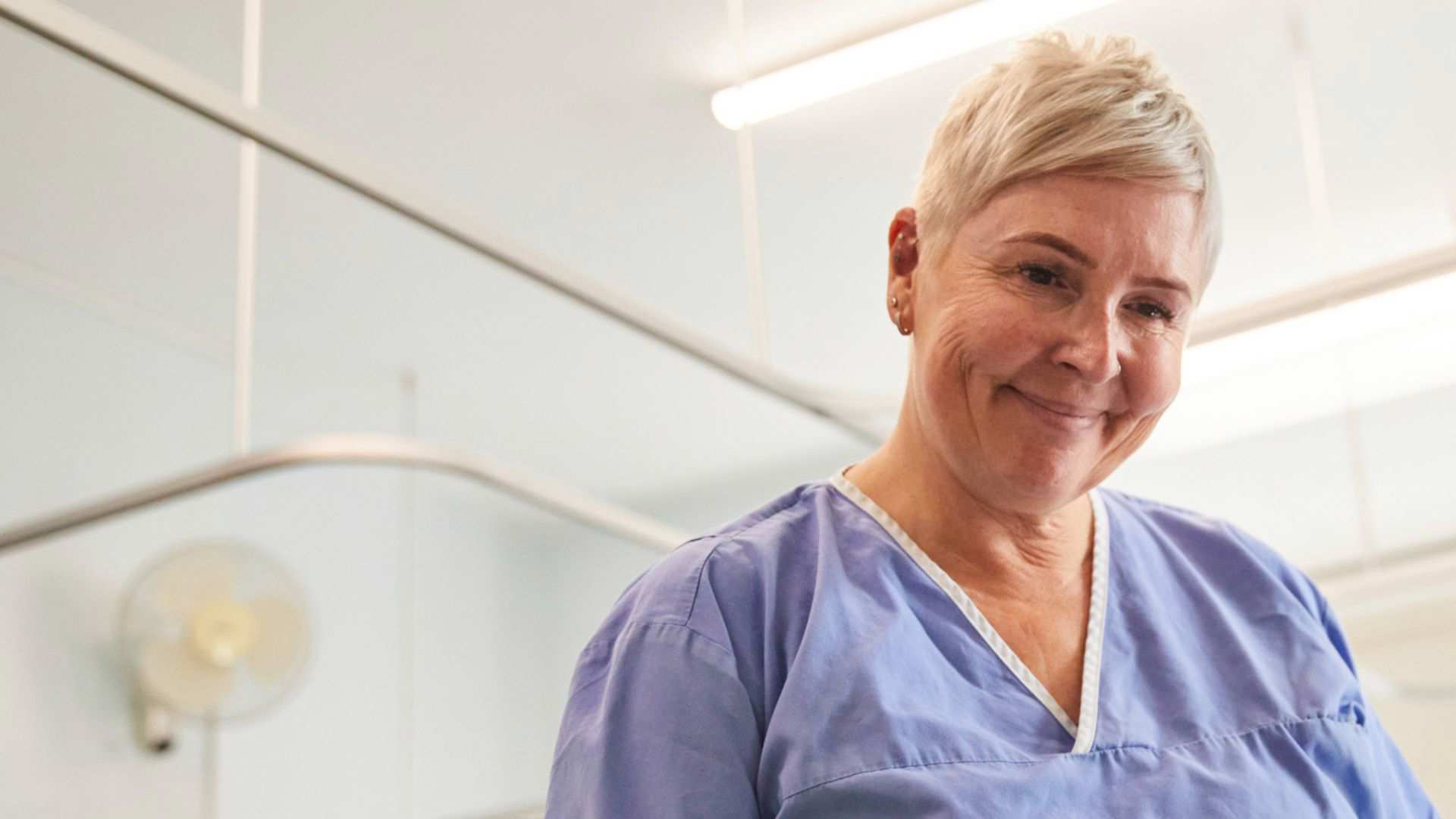 We have robust processes in place to ensure that the people who join our organisation are suitable for their roles. We will not tolerate any behaviours or practices which could lead to anyone being abused and/or exploited by BPAS staff. This also includes professionals external to BPAS where we are notified of abuse or harm.
We also have systems in place for staff to speak up or 'whistleblow' about things which they think could cause harm to people. We have 'Speaking Up Guardians' internally and we act promptly when concerns have been raised.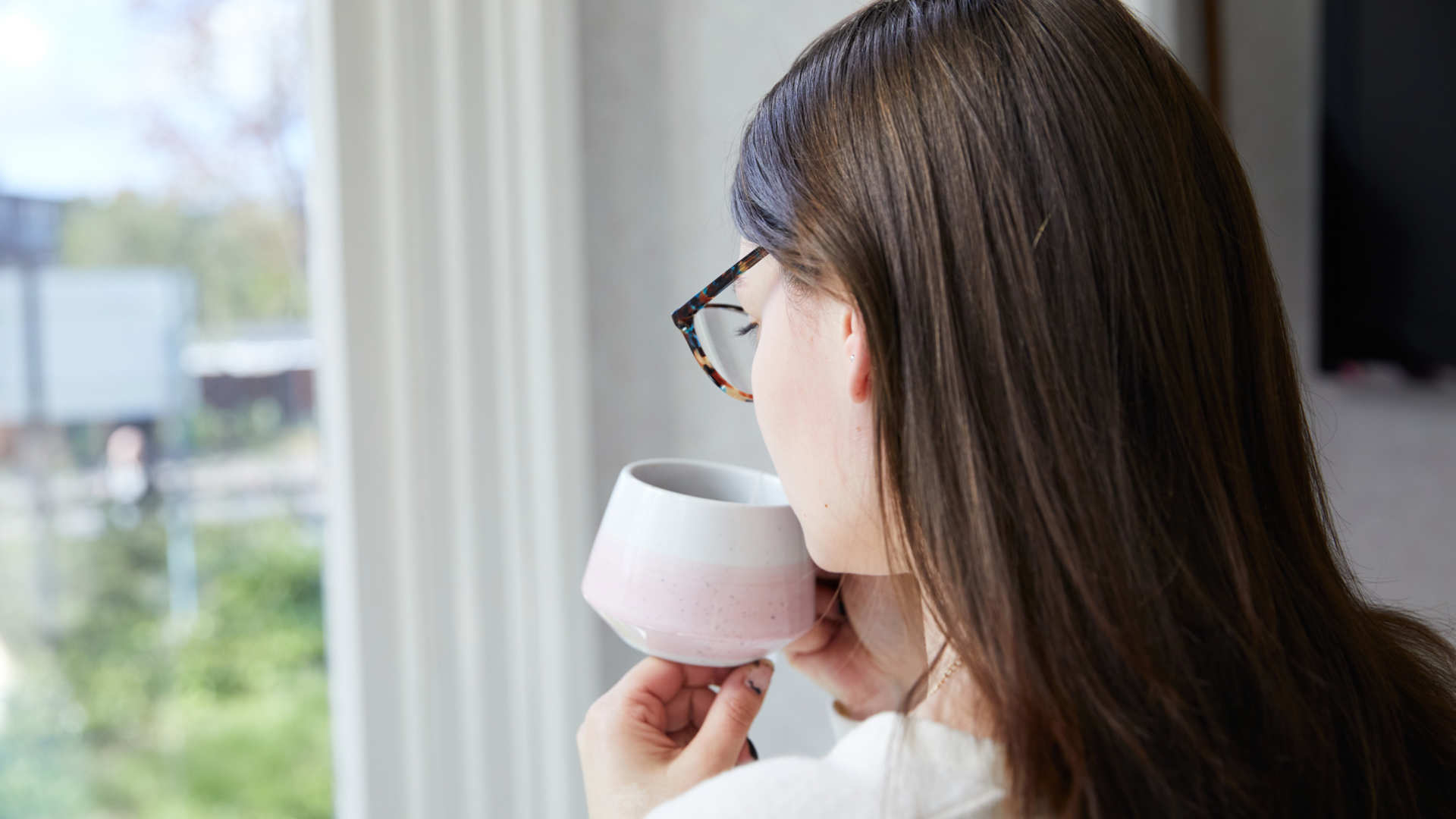 We take the safety and wellbeing of our staff seriously. Our staff policies and processes ensure that staff going through safeguarding issues themselves receive the right support. Staff can access specific safeguarding supervision and training.
We highly value the contribution of our staff and offer them support to manage and cope with the challenging nature of our work. We are committed to create an organisation that creates a safe space for staff and patients alike to be protected and supported from any abuse and harm.