There are two types of abortion treatment:
Medical abortion
Surgical abortion
Your treatment options will depend on how many weeks the pregnancy is, your medical suitability, and your personal choice.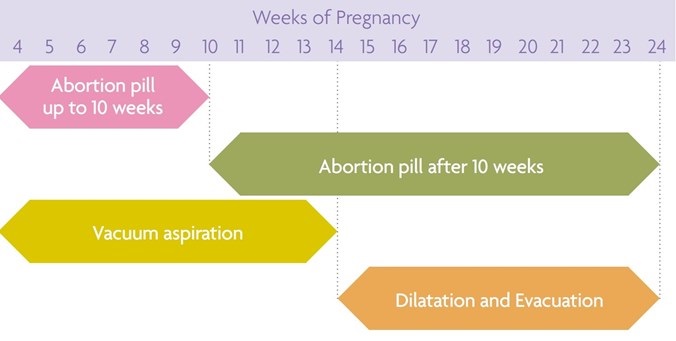 Medical abortion using the abortion pill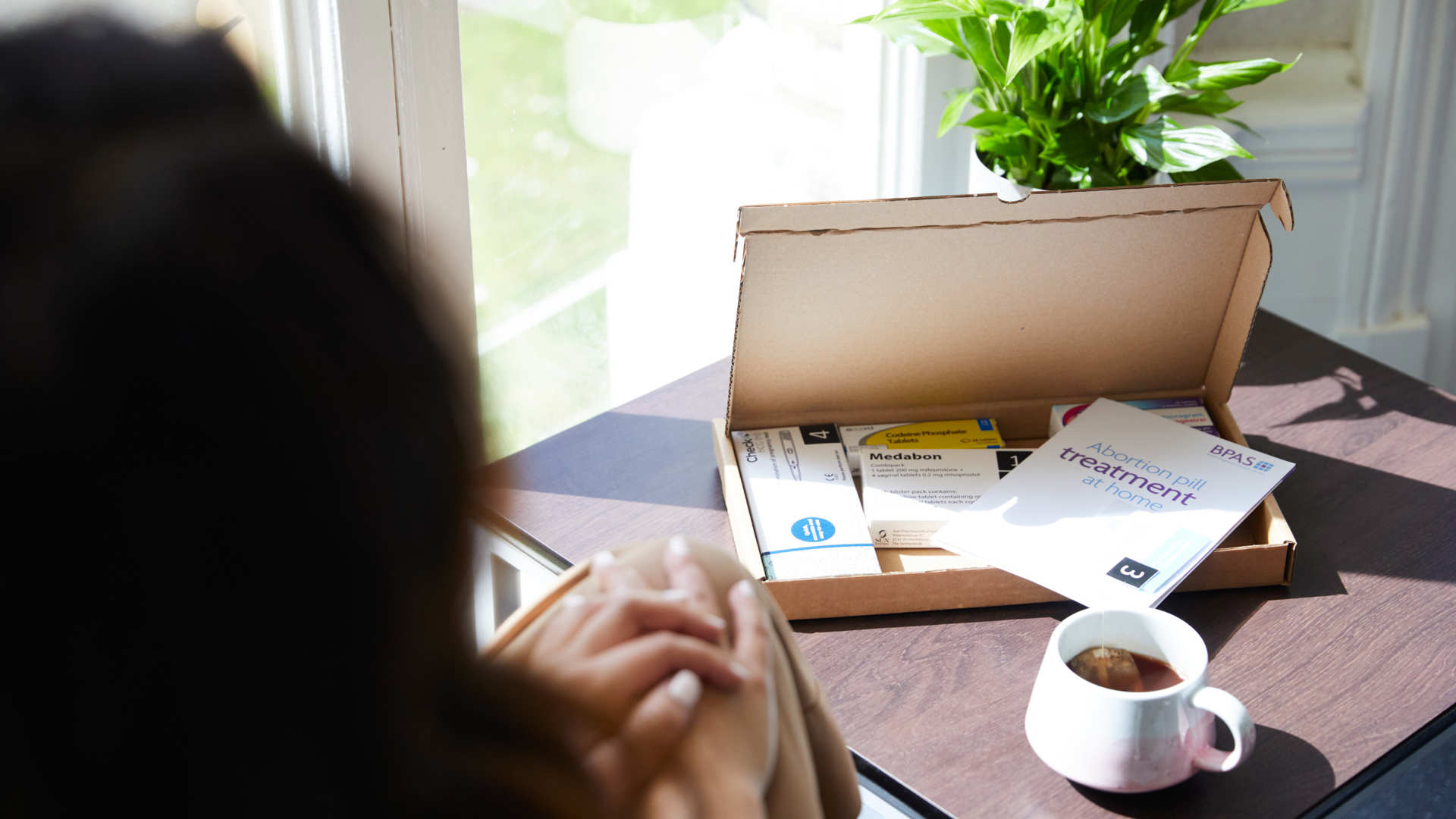 What is the abortion pill?
The abortion pill is a medicine that ends the pregnancy. The medical name for the abortion pill is mifepristone. It works by blocking the hormone progesterone. Without progesterone, the lining of the uterus breaks down and the pregnancy cannot continue.
The abortion pill is followed by another medicine called misoprostol, which makes the womb contract, causing cramping and bleeding similar to a miscarriage.
Up to 10 weeks: At-home or in-clinic care
This service is a safe and legal way to end a pregnancy at an early gestation without needing to attend a clinic for treatment. If clinically suitable, you can receive abortion pills by post a few days later, or we can book you for treatment in clinic. Sometimes a scan or other in clinic checks are required before treatment.
Surgical abortion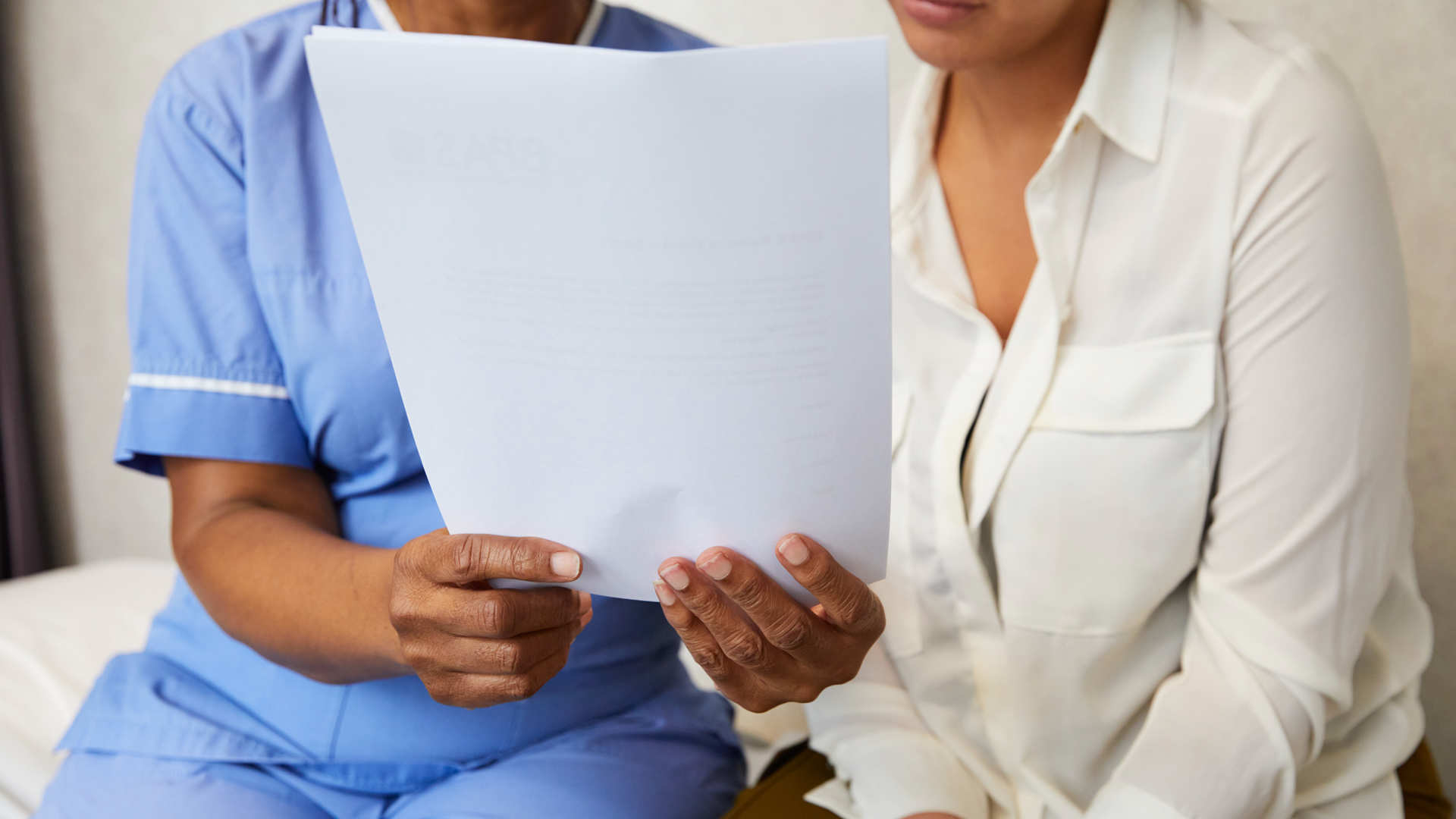 Vacuum aspiration up to 14 weeks
"The empathy and compassion Charlotte demonstrated has made an incredibly difficult time a little easier. The time spent with me, the way she explained the process was clear and concise and I am so very thankful to have spoken to her - thank you, thank you, thank you."
If you have any specific wishes about how you would like the remains to be disposed of, such as burial or cremation, please discuss this with a member of staff before your treatment takes place.
After a surgical abortion or a medical abortion over 10 weeks' gestation, the pregnancy tissue is collected and stored separately from other clinical waste, before being sent for incineration (burning). It is destroyed completely. Your pregnancy remains may be collected with others in one receptacle for disposal. If you would prefer that your pregnancy remains are collected separately, please tell us before your procedure.
If you plan to bury or burn the remains, ask a member of staff for some information about how to do that safely.
Abortion: Frequently asked questions
You might have lots of questions which we are happy to answer when you call or visit the clinic. We answer some of the things people ask and give links for more information below:
Are abortions funded by the NHS?

Most women living in the UK (excluding Northern Ireland) can have their treatment paid for by the NHS or another government department (97% of BPAS clients in 2018). Check if this applies to you when you call 03457 30 40 30 to book.

If you are a European national currently in the UK but do not have access to NHS funding and are more than 10 weeks pregnant, please contact the Abortion Support Network for advice on funding: www.asn.org.uk/

If you need to fund your own treatment click here for prices

How confidential is the service?

Very – we understand the need for confidentiality and have a legal duty to protect your privacy. We keep information about you safe and secure. It's usual for healthcare providers to inform GPs that we have treated their patients - we will ask you if it is OK to contact your GP. Click here for more information about your health records.
Why do I have to give my personal details?

We collect the minimum information needed to treat you safely, legally and check if your treatment can be funded by the NHS. We protect all the information you give us and use it to deliver and improve care.

Will abortion affect my ability to get pregnant in the future?

If your treatment is uncomplicated it won't cause any issues with future pregnancies. There is no proven connection between abortion and future infertility, ectopic pregnancy or other pregnancy complications. Abortion can be associated with future pregnancies ending before the due date; this risk increases with each abortion but the medical evidence is not enough to show a connection. We use evidence based information to provide you with all the information necessary to make the decision that is right for you. A healthcare professional will explain all the known risks and complications associated with your treatment choice.