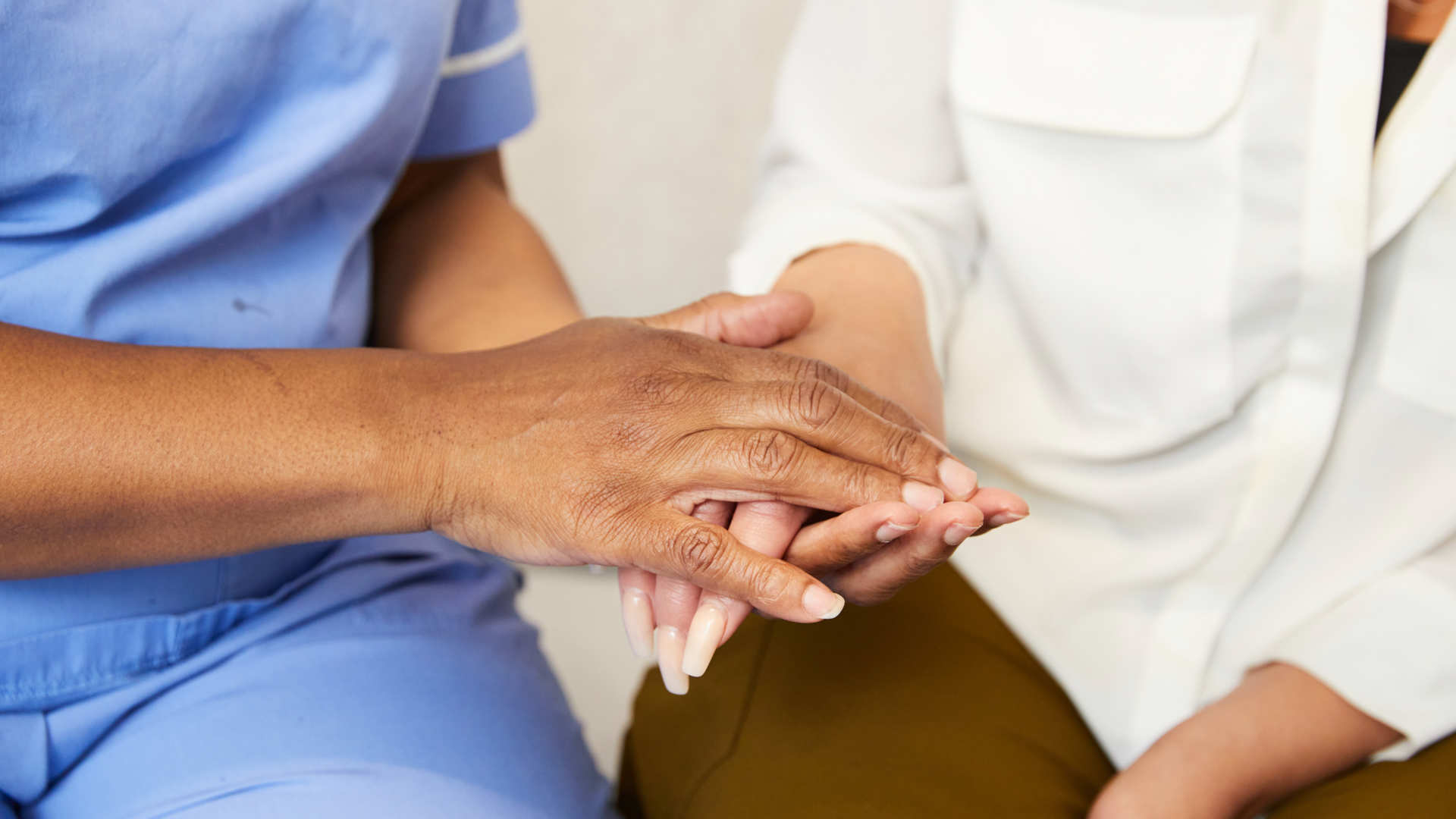 At BPAS, pregnancy options counselling involves a discussion that is focused completely on your needs and options available to you, and can be as short or as long as you need it to be. We will support you if you need more time to come to a decision or would like to speak to a counsellor in more depth.
If you decide to continue with the pregnancy it is important to return to your GP to discuss antenatal care. Adoption processes vary around the UK, so if you are considering adoption speak to your GP or midwife as soon as you can. If you decide to end the pregnancy we will discuss with you the reasons for requesting an abortion to ensure you meet the legal requirements and then begin your medical assessment.
Initially you will be seen on your own, but there will be an opportunity for your support person to join you later.
Unwanted pregnancy - Your options:
How we can help ?
We are an independent healthcare charity which for more than 50 years, has been advocating and caring for women and couples who decide to end a pregnancy.