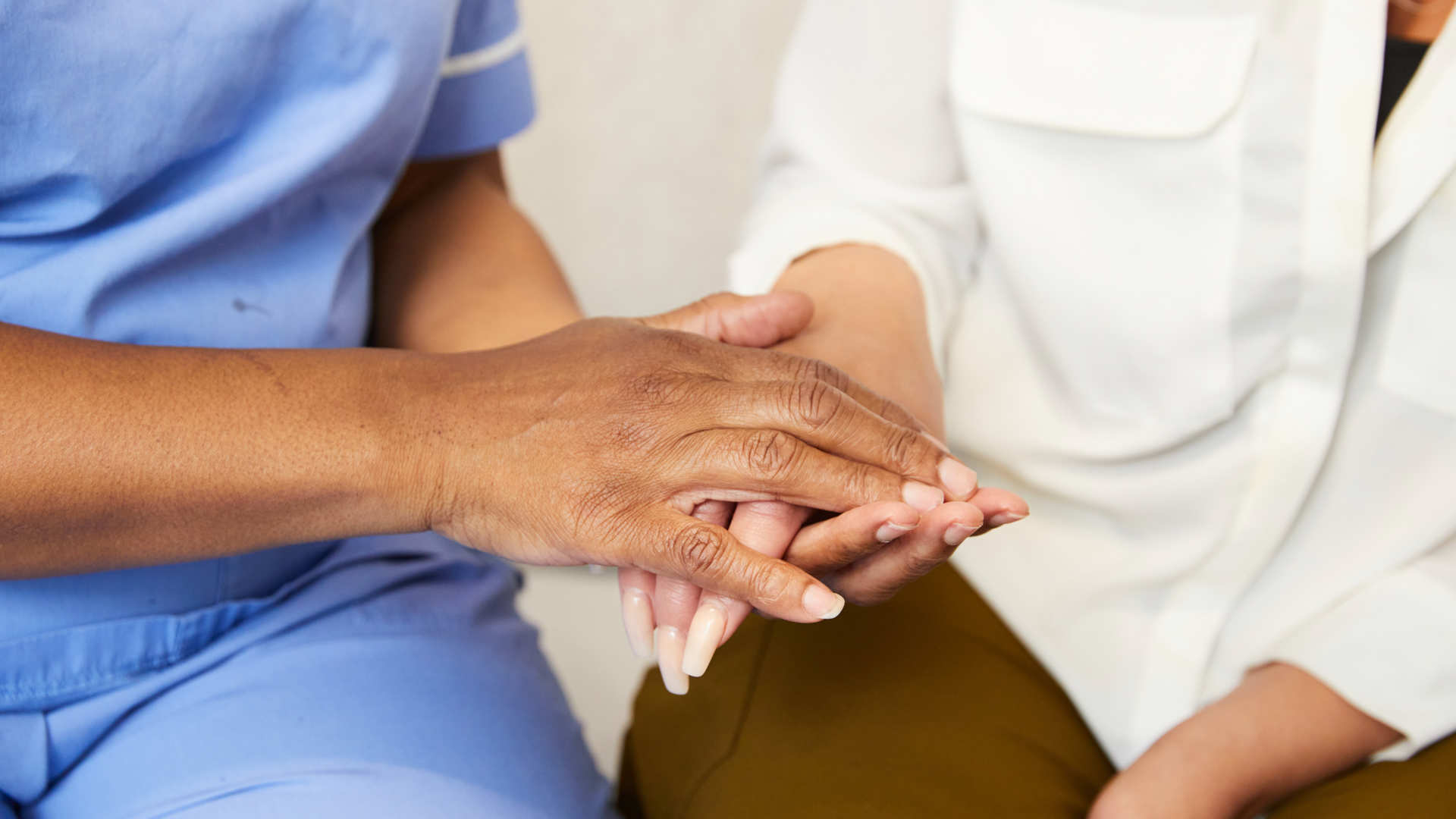 Abortion is when a pregnancy is ended so that it doesn't result in the birth of a child. Sometimes it is called 'termination of pregnancy'.
Before you make a pregnancy counselling appointment with an organisation (other than BPAS, the NHS or MSI), ask them if they can refer you for abortion treatment if that is what you want.
A list of registered Pregnancy Advice Bureaux is available on the Department of Health's website here.
Some organisations offering free pregnancy testing and counselling are strongly opposed to abortion. They won't discuss abortion in an unbiased way and might make false claims, quote unreliable statistics and may not tell you how to get an abortion treatment.
How we can help ?
We are an independent healthcare charity which for more than 50 years, has been advocating and caring for women and couples who decide to end a pregnancy.