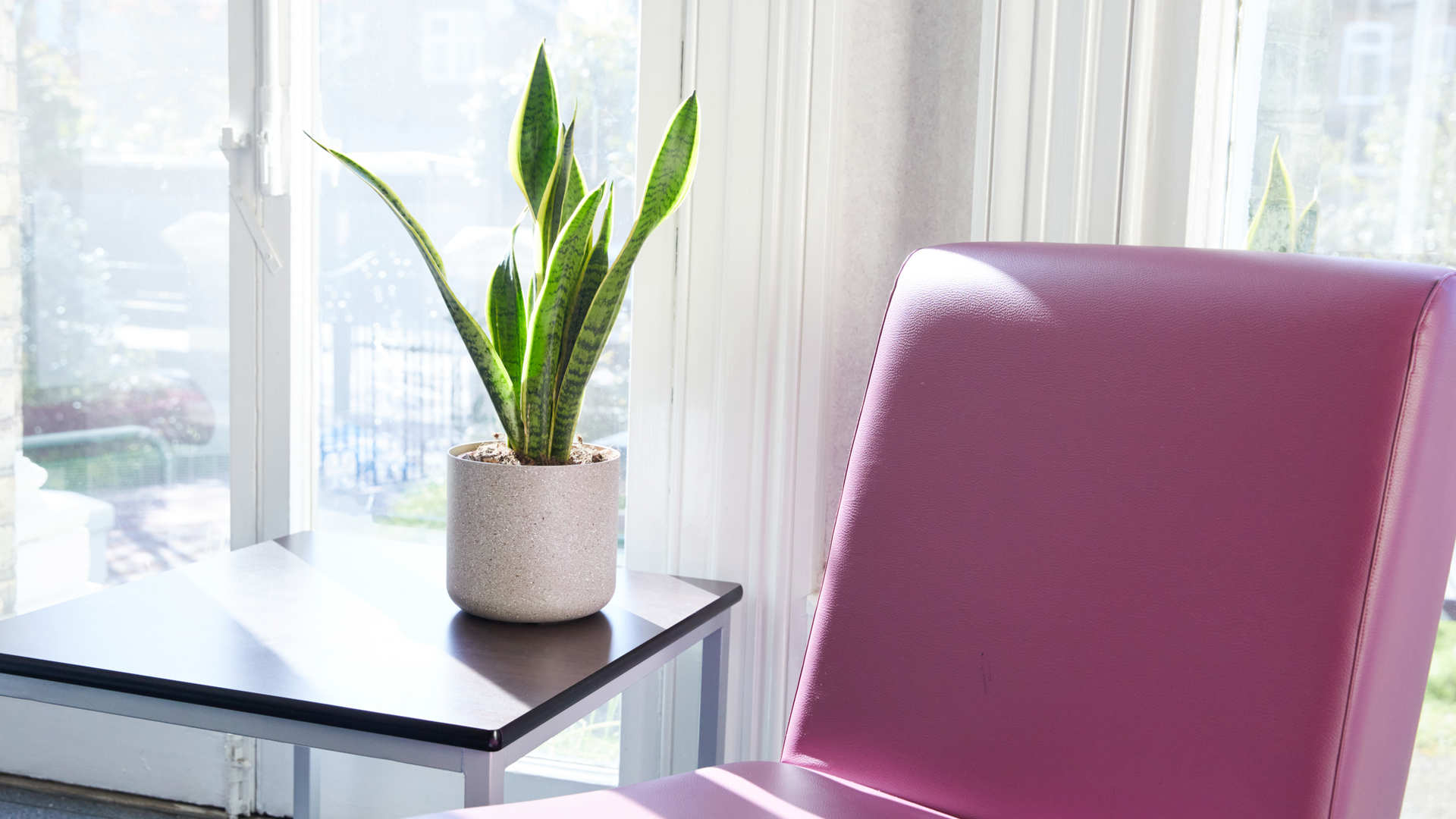 Adoption is a way of giving the baby to new parents to bring him or her up as their own.
You will continue with the pregnancy and give birth, but won't look after the baby or have any legal rights or responsibility to the child when the adoption is complete.
Adoption is a formal process organised by adoption agencies and Local Authorities, and made legal by the courts.
Once an adoption is made legal the decision is final and cannot be changed.
How does adoption take place?
Although you can start preparing for adoption at any time during your pregnancy, adoption is not completed until after the baby is born. You will be asked to sign a formal document agreeing to the adoption, but you cannot be asked to do this until the baby is six weeks old. This agreement does not make the adoption final.
Usually the baby will go to foster carers for a short time while arrangements are made for his/her to move to adoptive parents. The adoptive parents then look after the baby, and apply to the court for an adoption order. Once the order is granted, the adoption is final and you are no longer the baby's legal parent.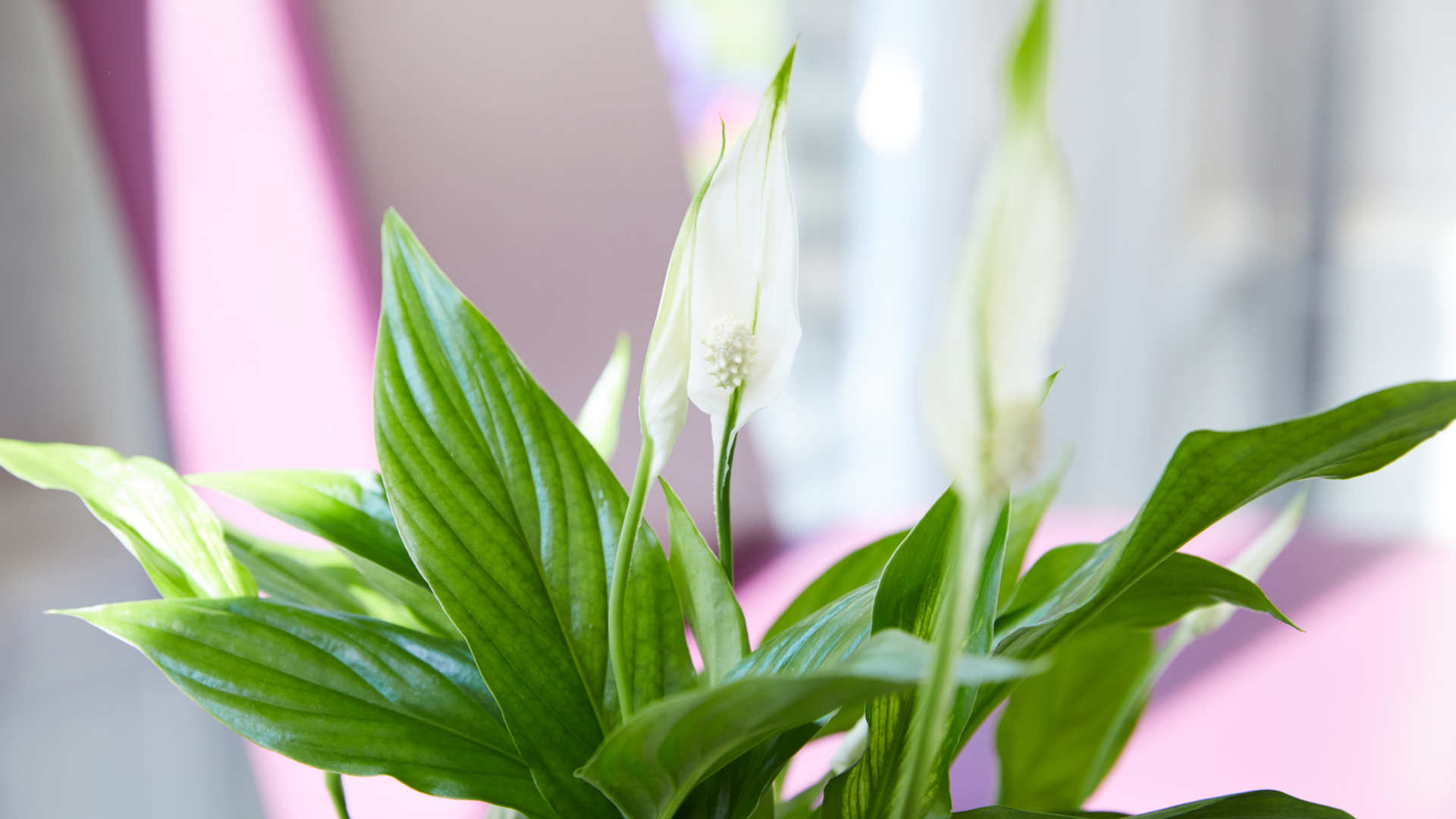 You can change your mind before the adoption is made legal, but it may not be easy or possible to get your baby back (depending on how far the adoption has progressed).
The court will decide if you can have the baby back depending on what is best for the baby.
Once the adoption is made legal, the baby will stay with the adoptive parents even if you change your mind.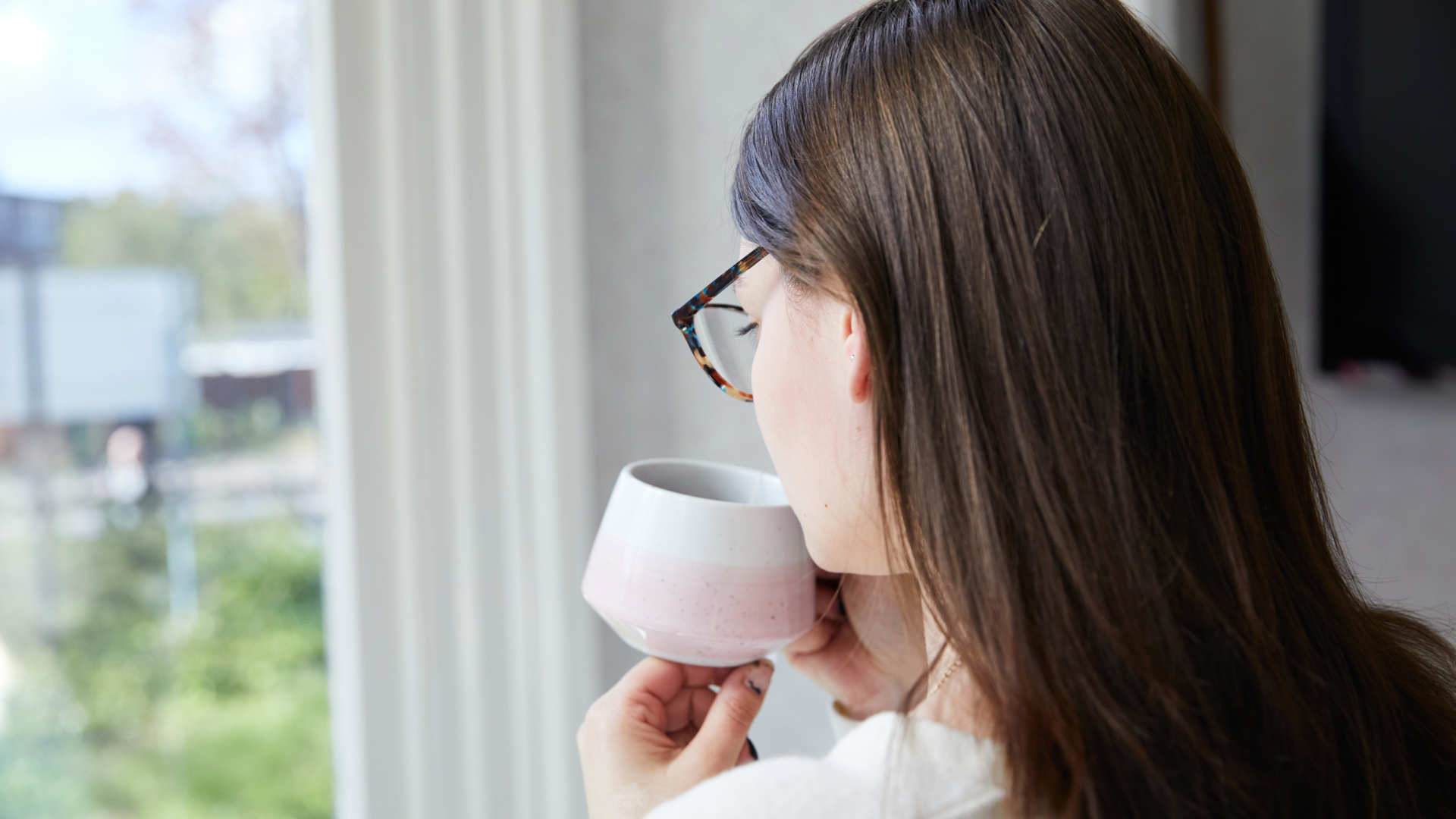 What to do if you want to have the baby adopted?
Deciding to have your baby adopted may be difficult. It may help you to talk with someone who can tell you more, such as:
A doctor or nurse at your general practice
A hospital social worker (contact your local hospital to find out if there is a social worker attached to the maternity unit)
An adoption social worker at your local authority's social services department or at a local voluntary adoption agency
The social worker or adoption agency supporting you will arrange for adoption counselling. This is to make sure you know exactly what the adoption involves, and to talk about all your options.
More sources of information:
The Government - information about fostering and adoption is available here.
Social Services -  contact your local social services to discuss how you can arrange for adoption.
Citizens Advice Bureau - find your local centre here.
British Association for Adoption & Fostering – BAAF works with everyone involved with adoption and fostering across the UK.