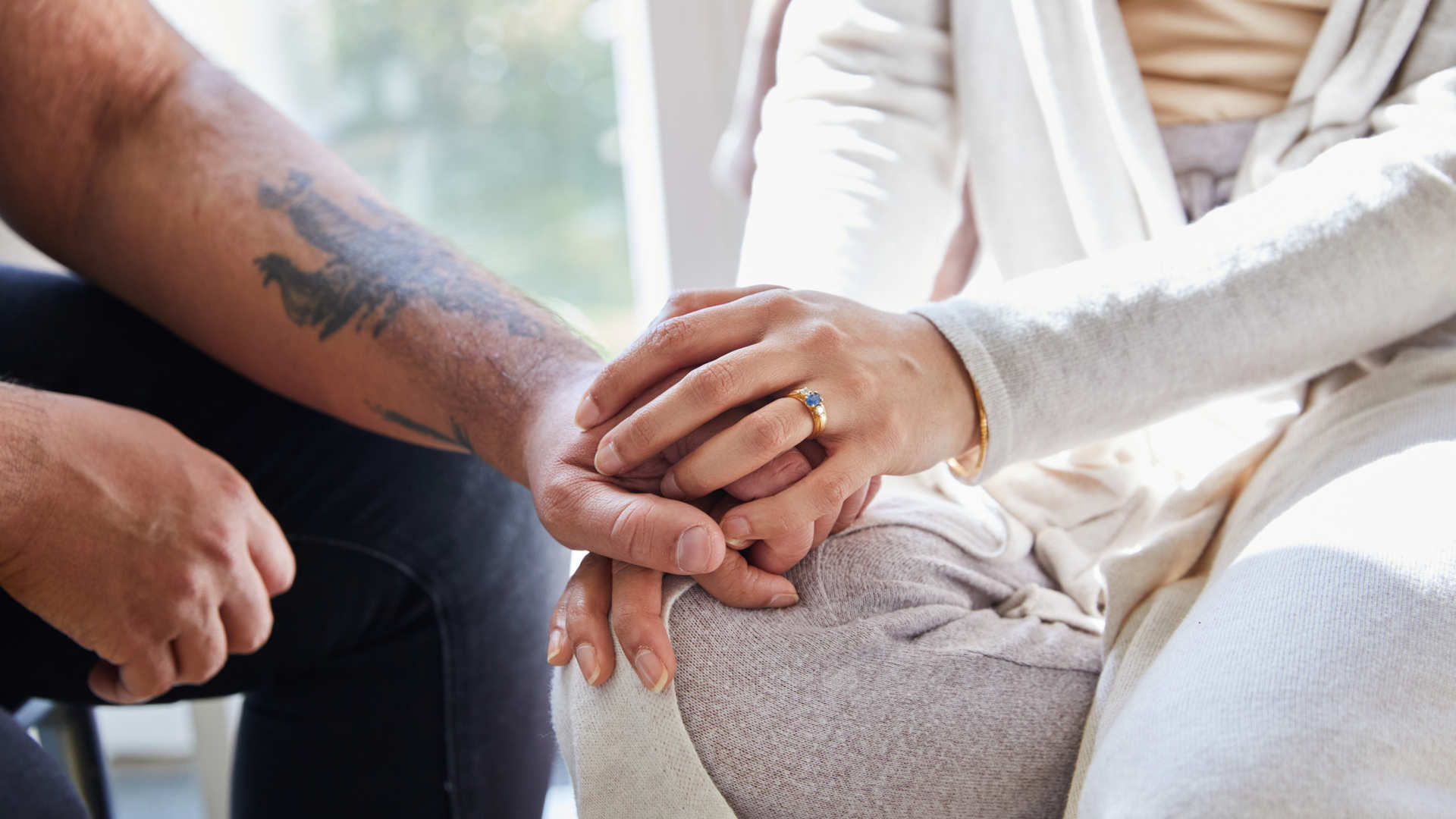 Cialis is the trade name for a drug called Tadalafil. Cialis is one of a class of drugs known as PDE-5 (Phosphodiesterase type 5) inhibitors. Cialis and the other PDE-5 inhibitors can help men with erectile dysfunction (male impotence) by enhancing the erectile response when a man is sexually stimulated. Aside from Cialis, the other drugs in this class are Viagra (Sildenafil) and Levitra (Vardenafil).
Treatment for erectile dysfunction with Cialis (tadalafil) is available from:
Cialis does not cause a man to be sexually aroused. Cialis will only be effective if a man is mentally sexually aroused. To understand how Cialis works you need to understand the mechanics of how a man gets an erection. When a man is sexually stimulated, the nervous system in the erectile tissue of your penis releases nitric oxide (NO). The nitric oxide stimulates an enzyme that produces a 'messenger' called cyclic guanosine monophosphate (cGMP). The cGMP relaxes the smooth muscle cells.
One result of this is that the arteries in the penis dilate and the blood can flow into the penis more easily. Another result is that the erectile tissue itself fills with blood. Both of these processes result in an erection. Cialis works by maintaining the level of cGMP in the smooth muscle cells. If you are not mentally sexually aroused, your brain will not stimulate the release of any nitric oxide and you will not produce increased levels of cGMP.
Clinical studies have shown that when compared to placebo, Cialis and the other drugs in the same class, result in significant improvement in erectile function. Although established to be a safe and effective drug, Cialis is not appropriate for everyone and may not work in all cases.
Cialis can slightly lower blood pressure. This is not a problem for most men, but Cialis' effect on blood pressure is exaggerated if the Cialis is taken with a nitrate drug. Nitrates are one of the treatments doctors prescribe for angina. If you take Cialis when you are also taking nitrates, the combined effect of the Cialis and the nitrates can lower your blood pressure to such an extent that it could prove fatal. Never take Cialis when taking nitrates.
If you have a heart condition it is important that you discuss this with the doctor before taking Cialis.
Cialis is not licensed for use by women.
On average, Cialis becomes effective within the hour although some men have reported that Cialis works best after a few hours. Cialis can remain effective for up to 36 hours. This does not mean that the erection will last that long - simply that you will have the ability to attain an improved erection for that period of time. Unlike Viagra, a meal will not delay the effectiveness of Cialis.
Cialis is available in two dosages: 10mg and 20mg. Some men may respond to a lower dose of Cialis. Some men may already be taking medicines, other than nitrates, that interact with Cialis and thus need to adjust the Cialis dosage.
The doctor needs to decide which dosage of Cialis is most appropriate. The doctor will take into account potential drug interactions, your age, the severity of your impotence and any previous experience you have had with Cialis.
Cialis might not work the first time you take it for various reasons. Most doctors advise taking Cialis at least eight times before trying a different medicine.
Cialis' side-effects are generally mild. Cialis' most common side-effects are headache, facial flushing and, rarely, back-pain.
Cialis interacts with many drugs. The following list is not complete but it is important to inform the doctor of all prescription and non-prescription medication taken, especially:
nitrate medications (e.g. glyceryl trinitrate (GTN), nitroglycerin, isosorbide mononitrate or dinitrate)
nitroprusside
cimetidine
erythromycin
azole antifungals (e.g. itraconazole, ketoconazole)
mibefradil
rifamycins (e.g. rifampicin)
Alpha blockers (prescribed for prostate disease or high blood pressure)
Ritonavir
Amyl, Butyl or Isopropyl nitrates ('poppers').
Men who have any of the following conditions should also avoid taking it: severe heart or liver problems, recent stroke or heart attack, low blood pressure, certain rare inherited eye diseases.
Cialis will not resolve the underlying cause of male impotence although if the cause is primarily psychological, it may help to break the cycle of anxiety and failure associated with being unable to achieve a satisfactory erection.
Any man experiencing impotence should have his blood pressure measured to check for undiagnosed cardiovascular disease. Additionally, a blood test for diabetes should be performed along with cholesterol and triglyceride blood tests. It is becoming increasingly accepted and practised among doctors that sex hormone levels (testosterone) should also be checked by way of a blood test.
The other medicines, Viagra and Levitra work in similar ways. Cialis has a much longer half-life than Levitra and Viagra and therefore its effect lasts much longer. This does not mean a man will have prolonged erections but the length of time available for further erections is increased without the need to take further doses. It also means however that the side effects if present will last longer. Cialis, like Levitra, can be taken with food whereas Viagra should be taken on an empty stomach.
Other treatments include Caverject ('Alprostadil'), which is a medicine injected directly into the penis and MUSE (another form of 'Alprostadil'), which is a pellet inserted into the urethra. These may be of use for men who have to take nitrates and are therefore unable to take the PDE5 inhibitors. The use of vacuum pumps and other mechanical devices for producing and maintaining erections are alternatives to taking medication.