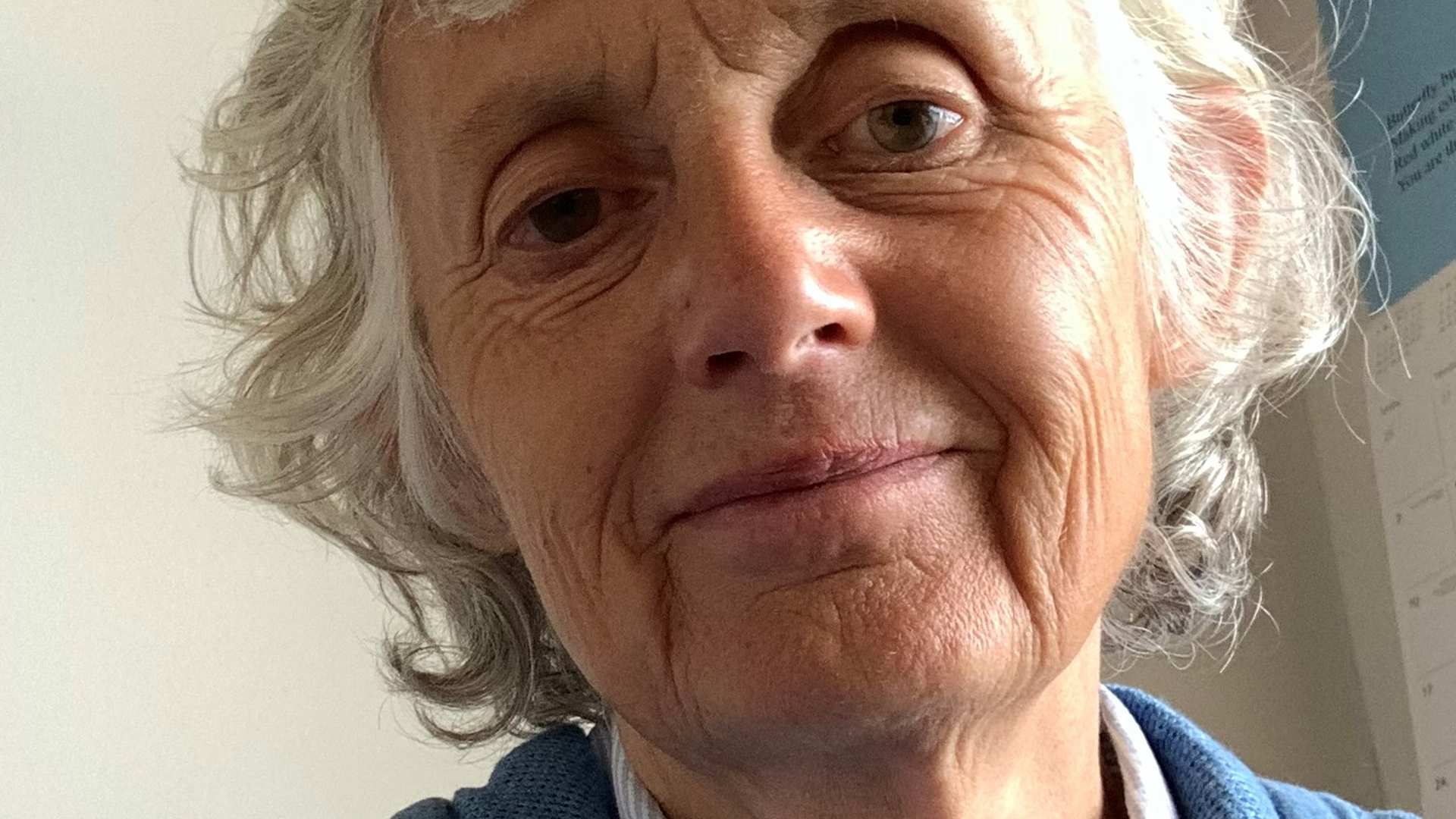 Anna Glasier trained in obstetrics and gynaecology in Edinburgh, Scotland. She was a clinical scientist in the MRC Unit of Reproductive Biology then Director of Family Planning & Well Woman Services for Lothian from 1990 until 2010. She is an honorary professor at the London School of Hygiene and Tropical Medicine and the University of Edinburgh and although retired from clinical practice is still active in research. Her research has been in reproductive health, particularly in contraceptive development and the delivery of contraceptive services. She is a world expert on emergency contraception. She was on the Board of Trustees and International Committee for Contraceptive Research at the Population Council for over ten years. With the Human Reproduction Programme of the World Health Organisation she served on the scientific advisory committee and the research proposal review panel. Professor Glasier has worked with HRA-Pharma France since 1996 helping to get approval for two emergency contraceptives, and for ulipristal acetate -EC and a progestogen only pill over the counter.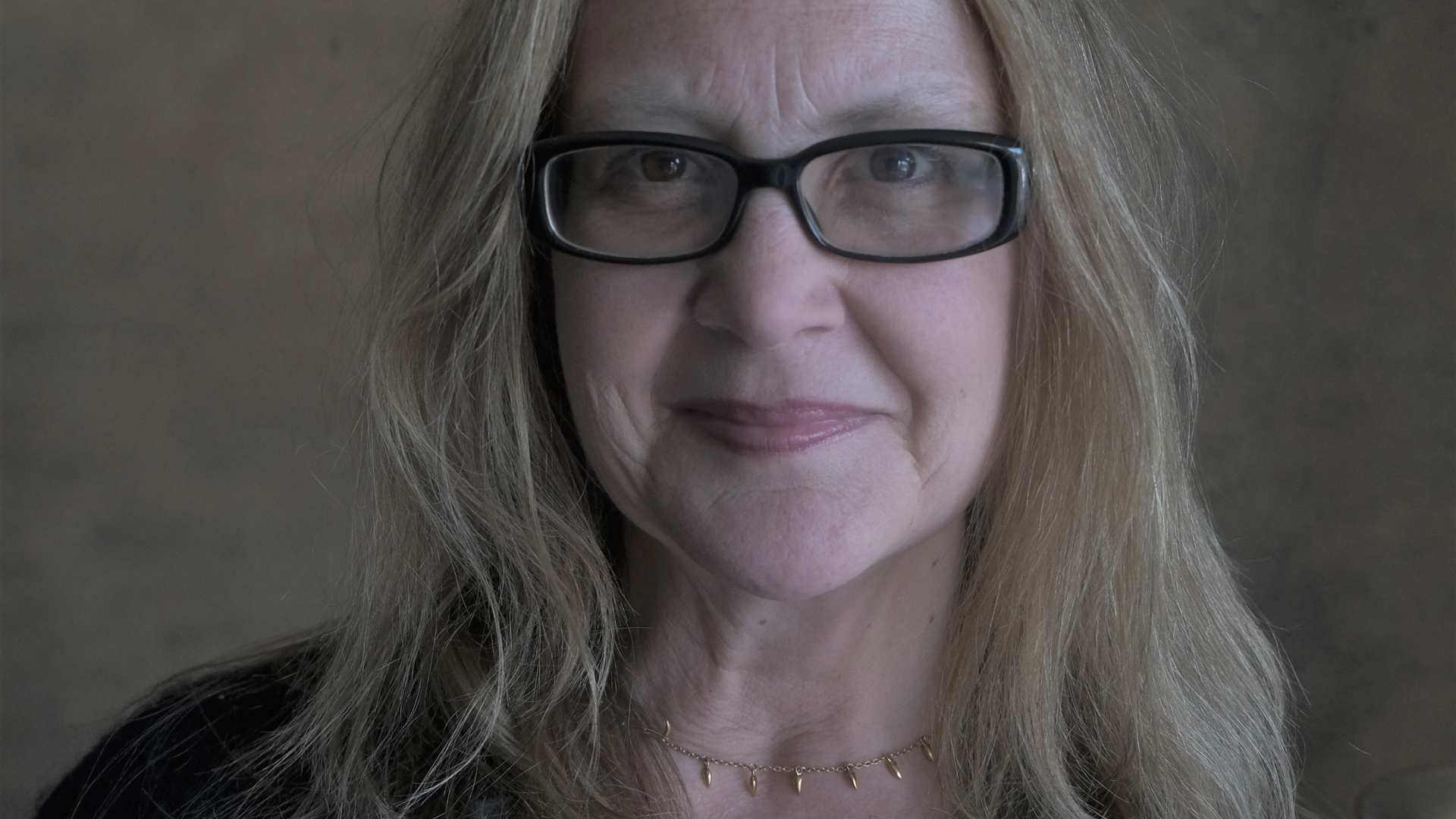 Dr Rebecca French, Associate Professor in Sexual & Reproductive Health Research (SRHR), School of Hygiene & Tropical Medicine (LSHTM). She is a Public Health researcher with experience of policy-related research intervention development and evaluation. Interests include how preferences affect choice in healthcare, specifically around fertility-related decision-making, and how new technologies can be used to promote better SRH. She is co-Principal Investigator with Prof Kaye Wellings on the NIHR-funded Shaping Abortion for Change study to examine how health services be best configured in the UK in response to the decriminalisation, deregulation and de-medicalisation of abortion to provide quality, evidence-based care and services. She is Chair of the Faculty of Sexual and Reproductive Healthcare (FSRH) Research Group and a member of the National Survey of Sexual Attitudes and Lifestyles Reproductive Health Working Group. She was awarded an Honorary Fellowship with the FSRH in 2021 for her contribution to research. She teaches and tutors MSc students on the Public Health and Reproductive & Sexual Health Research Programmes and supervises four doctoral students at LSHTM.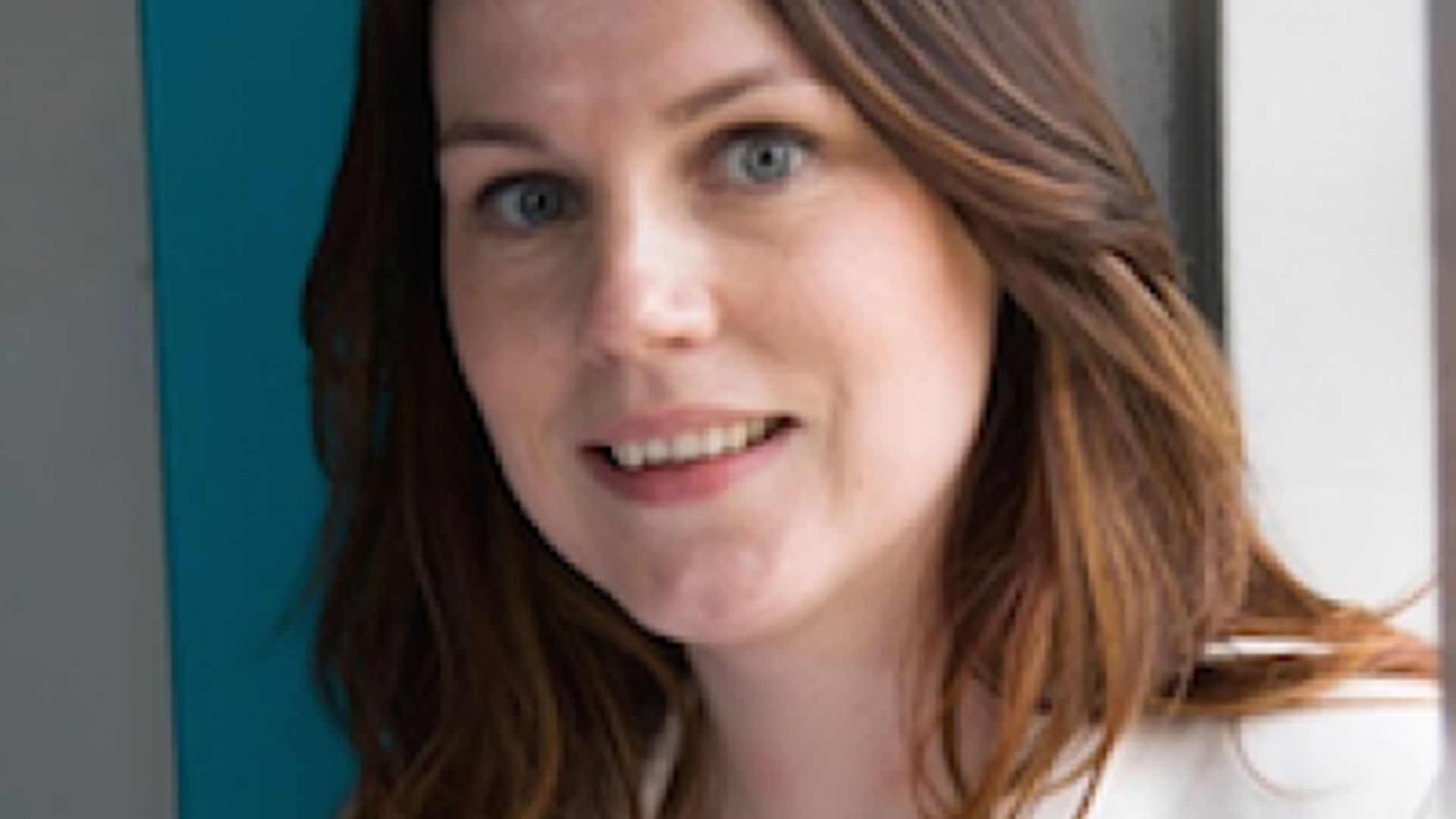 Sheelagh McGuinness is Professor of Law at the University of Bristol Law School, where she is Co-Director of the Centre for Health, Law, and Society. She has wide-ranging research and teaching interests in health law and policy, particularly regarding the regulation of reproduction. Sheelagh has published widely, including in Law, Ethics, and Healthcare journals, and is a collaborator for the project 'Balancing best interests in health care, ethics and Law' at Bristol Medical School. Sheelagh's educational roles include being coordinator on the "Health Law and the Body" unit of the University of Bristol's LLM in Health, Law, and Society.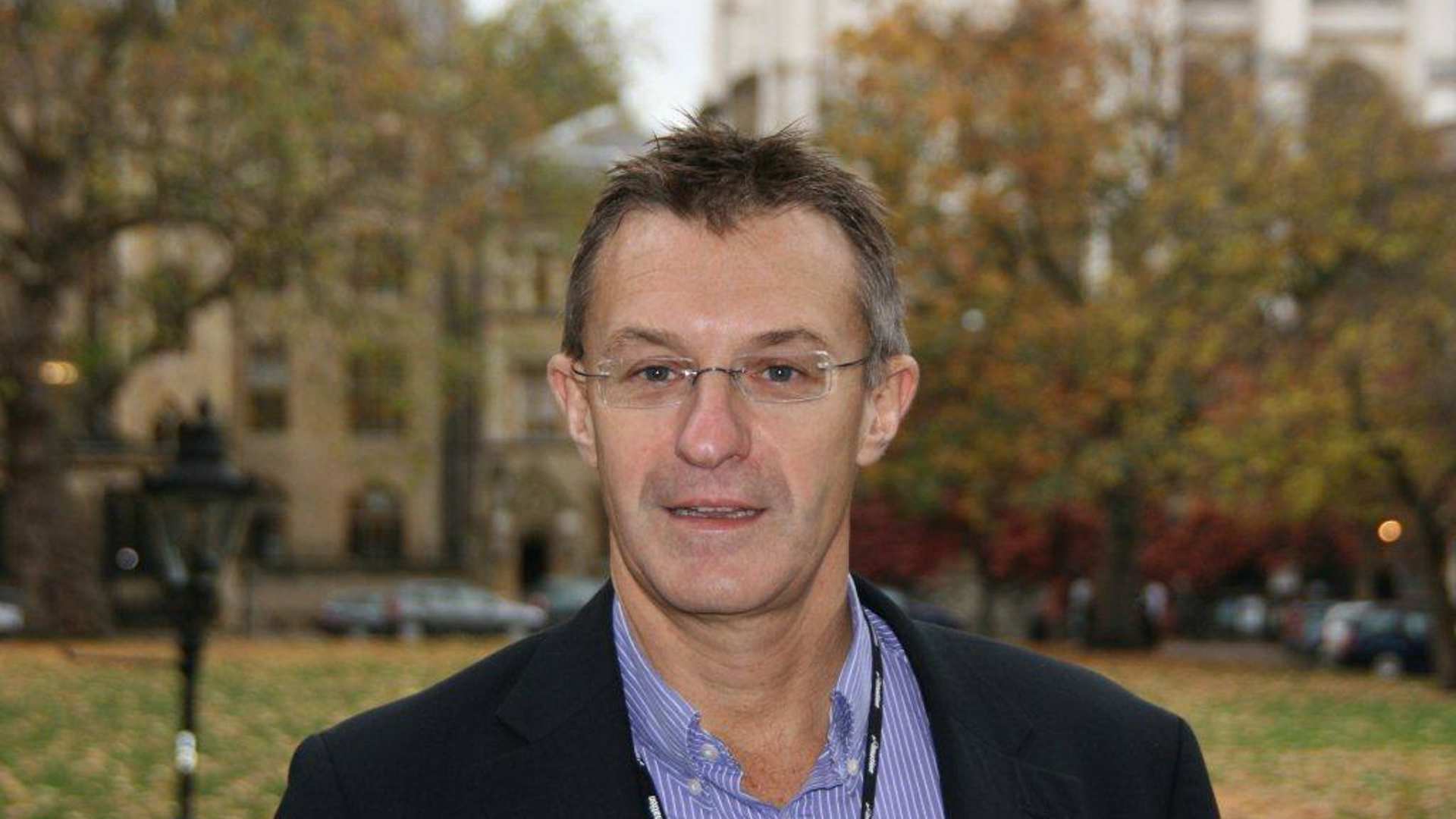 Stephen was appointed as Senior Lecturer at Newcastle University in 1992, being promoted to Professor the following year. He developed the Fetal Medicine Unit in Newcastle which provides fetal diagnostic and therapeutic services for all of the North East and Cumbria. Stephen is the lead clinician for highly specialised regional services providing care for pregnancies complicated by abnormally invasive placenta and complex abortion. He was the previous chair the NHS-England National Specialised Services Clinical Reference Group for Fetal Medicine and then Complex Maternity.
Currently, Stephen is the Clinical Lead for Obstetrics across the North East and North Cumbria (NENC). He is the academic lead for the Reproductive and Vascular Biology Research Group which focuses on mechanisms of placental development and uterine smooth muscle contraction utilizing unique human tissue. He is also lead for the multi-disciplinary Reproductive Health Research Group which undertakes clinical trials in a variety of pregnancy-related disorders and abortion.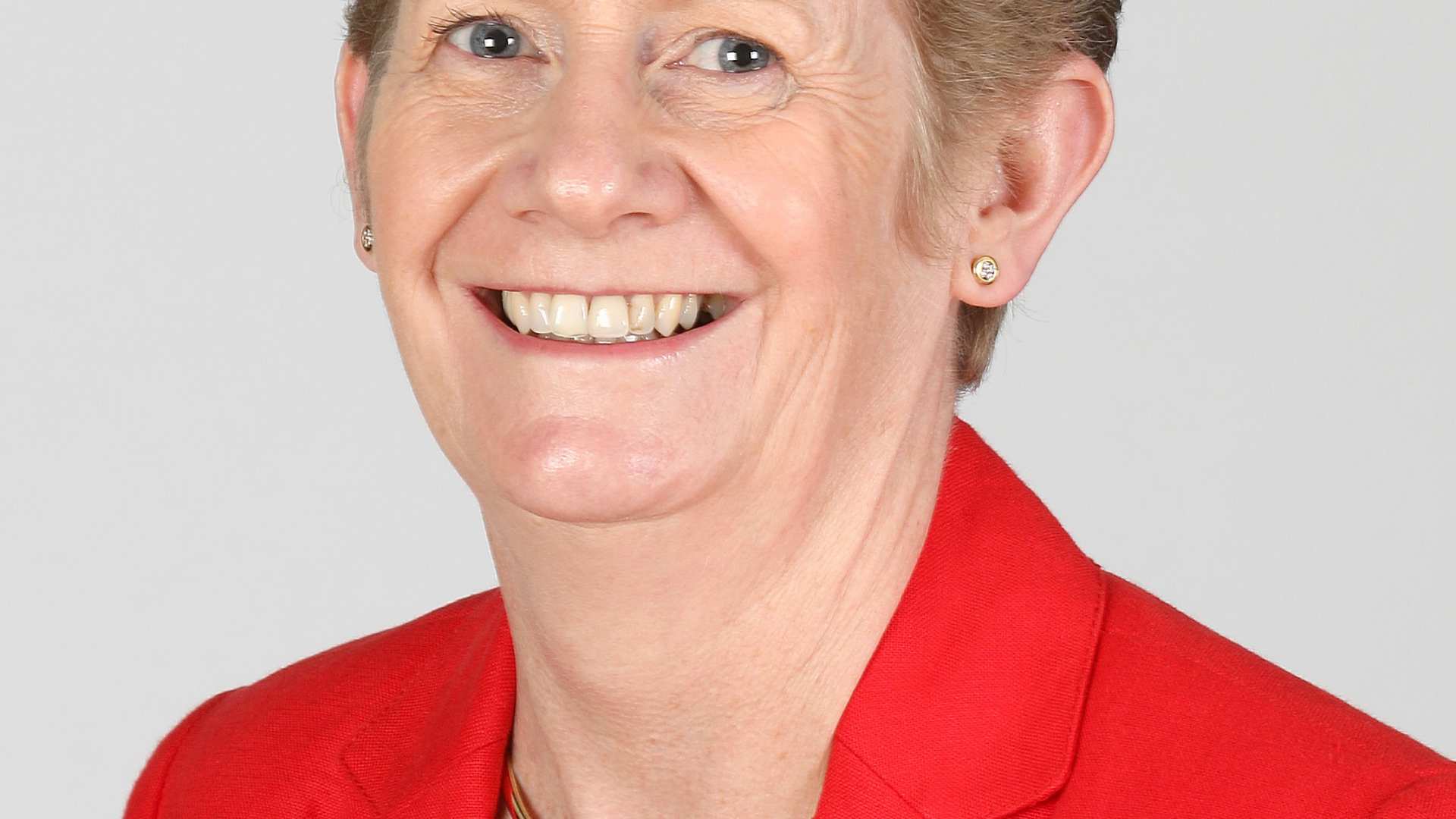 Julia Sanders is Professor of Clinical Nursing & Midwifery at Cardiff University. She is also Registered Midwife and Nurse working for the Cardiff & Vale University Health Board. Her work provides opportunities to lead on a programme of Midwifery Research in the School of Healthcare Sciences whilst maintaining strong clinical links and leading the development of nurse and midwifery led research within the NHS.
Julia is the Wales NIHR Specialty lead for Reproductive Health and Childbirth and the Chief Investigator for the NIHR HTA funded POOL study. She was a co-investigator for the WRISK project with BPAS. Her research interests focus on maternity care and early years interventions and her methodological expertise centres upon randomised trials and the use of routine data in research.