Research projects at BPAS are monitored by BPAS Research and Ethics Committee (REC), a sub-committee of the Clinical Governance Committee.
The role of the REC is to examine all proposals for research, audits or service evaluation involving clients, or materials derived from clients, which are to be carried out within BPAS units or with BPAS staff, and to ensure that such activities conform to generally accepted ethical principles and standards. The committee also provides advice on ethical issues that affect BPAS. Click to read BPAS' Research and Ethics Committee Terms of Reference.
BPAS Research and Ethics Committee is a member of the Association of Research and Ethics Committees (AREC) and the National Research and Ethics Service reference group.
View our completed research projects below
Read more about our ongoing research.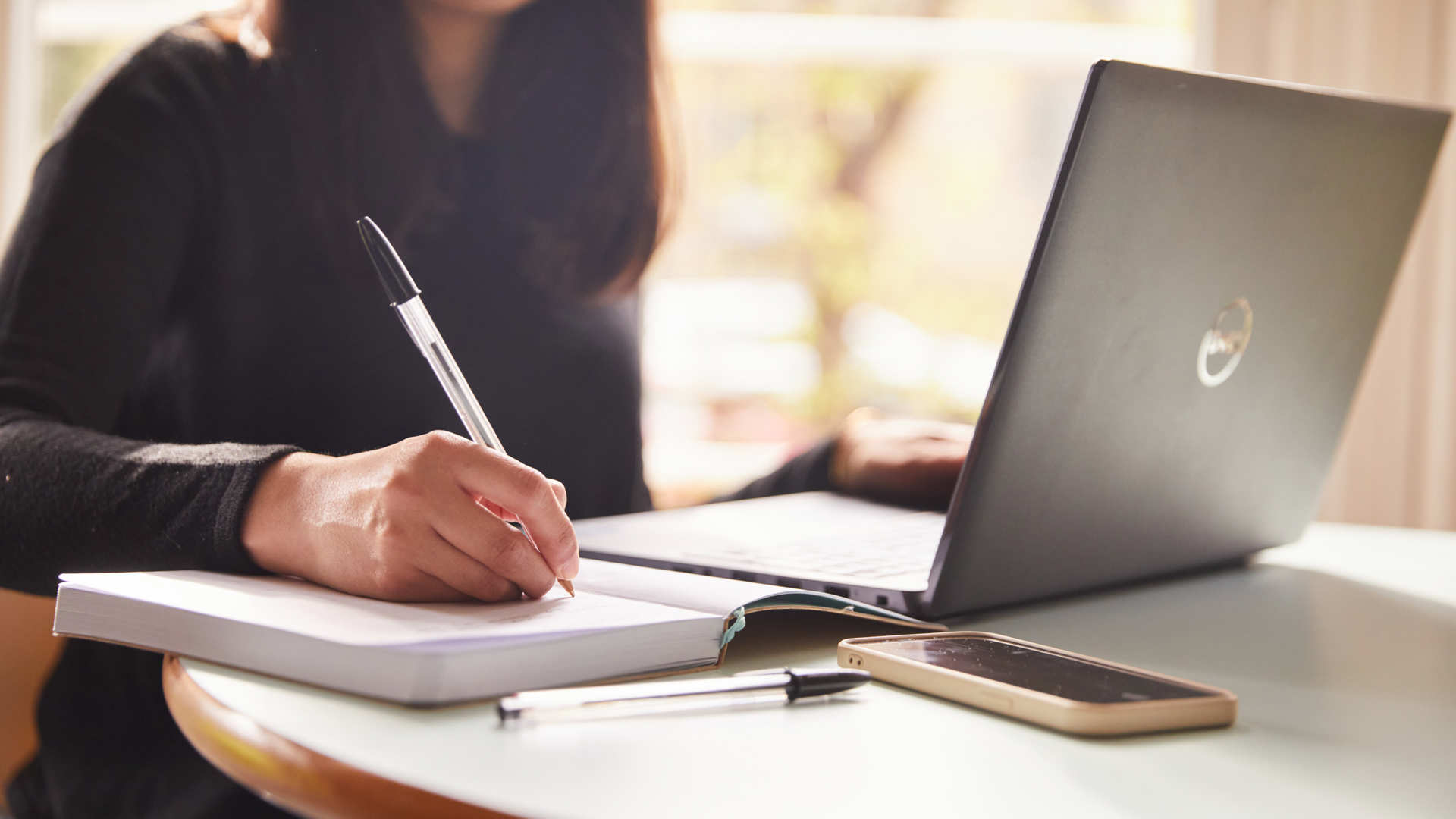 If you are a student or a researcher with a project you would like to undertake and looking for a host organisation, do get in touch.
We have previously accepted students and fellows from Imperial College London, Kent University, Sussex University, Princeton University, Harvard Law School and Yale Law School.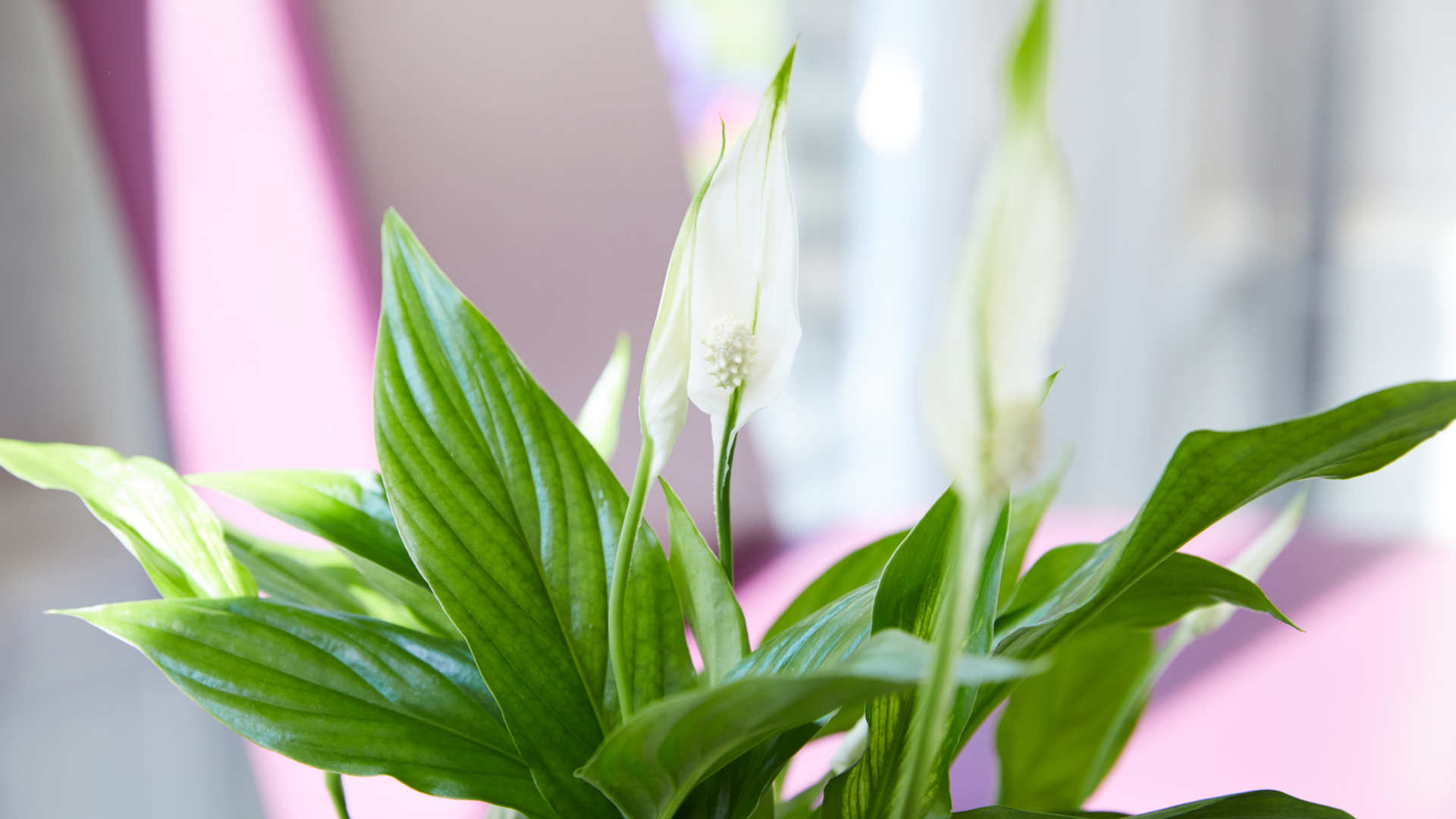 Awards, grants and prizes
The Heather Trickey Essay Prize
This prize encourages work reflecting the contribution and commitment of Dr Heather Trickey to finding common ground in the field of women's reproductive health and women's rights.
By bringing together those of differing perspectives, we'll develop innovative, practical policy solutions to difficult problems.
Peter Huntingford Memorial Prize
BPAS has endowed the Peter Huntingford Memorial Prize to mark the late Professor Peter Huntingford's contribution to obstetrics and gynaecology.