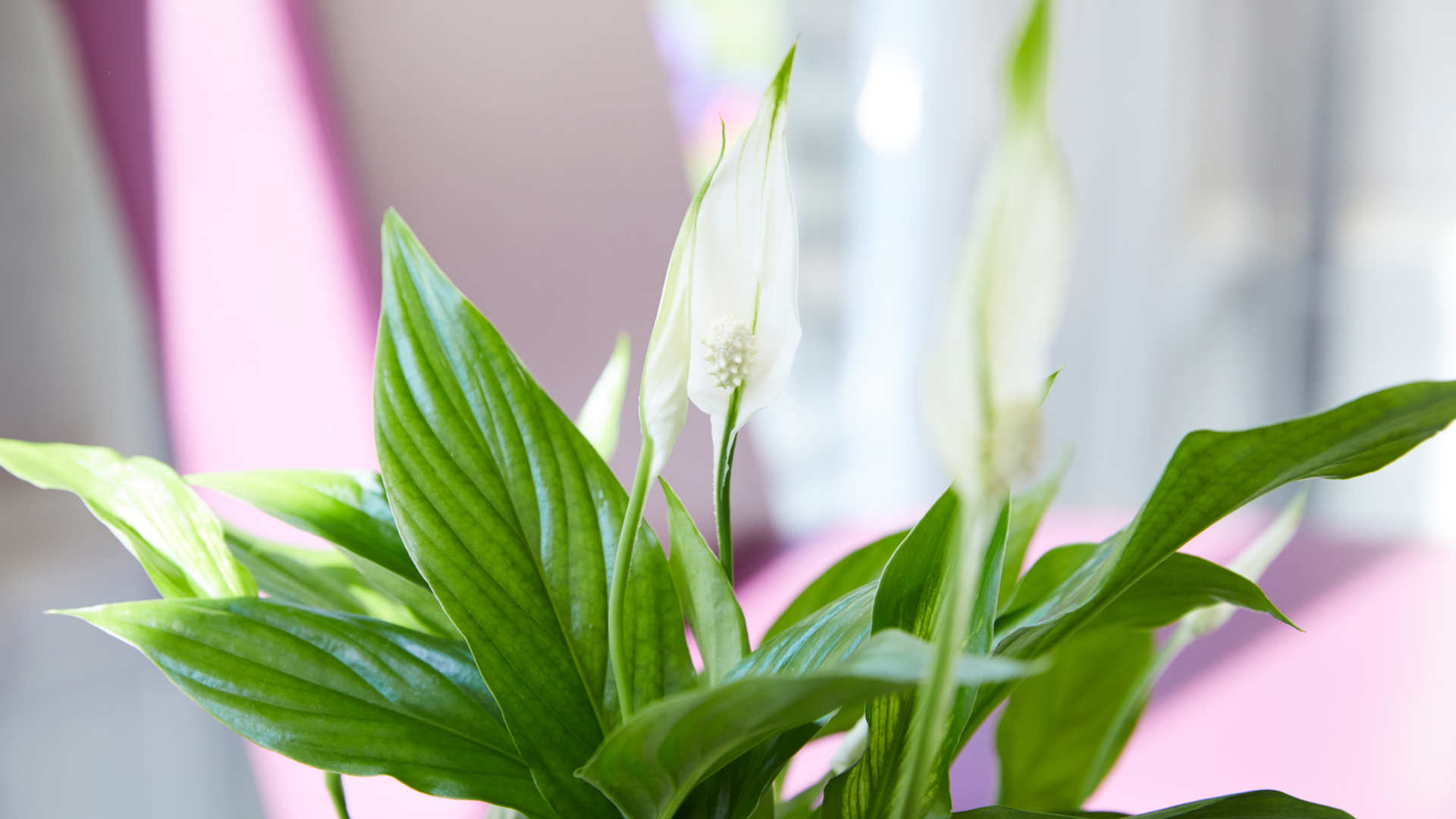 Awards, grants and prizes
The Heather Trickey Essay Prize
This prize encourages work reflecting the contribution and commitment of Dr Heather Trickey to finding common ground in the field of women's reproductive health and women's rights.
By bringing together those of differing perspectives, we'll develop innovative, practical policy solutions to difficult problems.
Peter Huntingford Memorial Prize
BPAS has endowed the Peter Huntingford Memorial Prize to mark the late Professor Peter Huntingford's contribution to obstetrics and gynaecology.